US Embassy organises departure of Americans from Haifa to Cyprus by sea
10:07 - 16 October 2023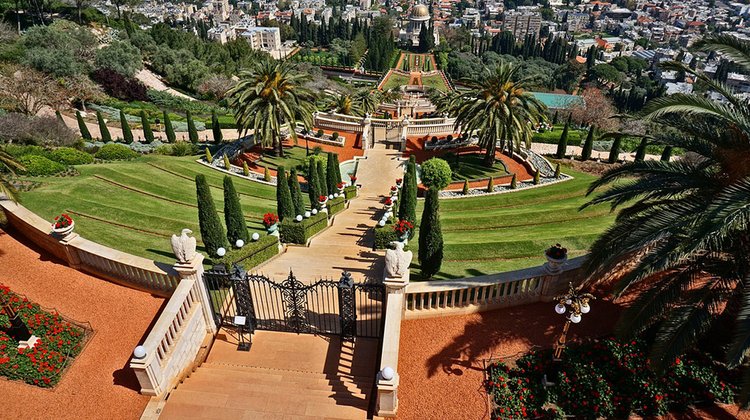 The US Embassy in Nicosia is organising the departure of US citizens from Haifa to Cyprus by sea on Monday, 16 October in cooperation with Cyprus, the Embassy announced via the X platform.
The US Embassy in Nicosia says that is partnering with the Republic of Cyprus to support the assisted departure of American nationals from Israel, noting that an alternative maritime option has been announced, providing a link to information for US nationals who wish to leave Israel in this way.
The US Embassy in Nicosia encourages those who choose this alternative "to book onward travel out of Larnaca (LCA) or Paphos (PFO) airports in Cyprus."
"The U.S. Embassy strongly advises against any travel or accommodation options which websites may pull up in the north of the island, (i.e. Ercan Airport - ECN)," it is noted, referring to the illegal airport in occupied Tymbou.
"The US Embassy cannot support any access or movements in the area north of the buffer zone," it is added.
(Source: CNA)