EU General Court rejects Cypriot plea against registration of 'GRILLOUMI'
08:15 - 12 October 2023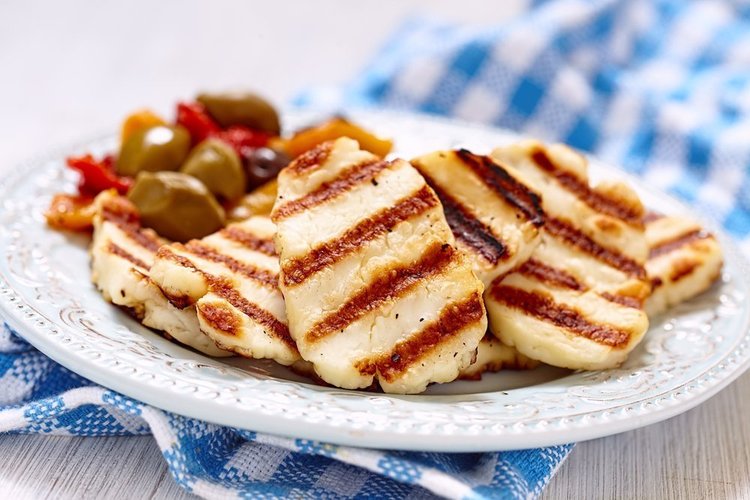 The General Court of the EU dismissed in its entirety as unfounded a plea for annulment by Cyprus against the registration of the 'GRILLOUMI' trademark by the European Union Intellectual Property Office (EUIPO), judging that EUIPO was correct in judging that there was no likelihood of confusion.
The case concerns the application filed by Swedish company Fontana Food AB in October 2016 for the registration of an EU trademark with EUIPO in respect of the word sign GRILLOUMI.
On 2 February 2017, the Republic of Cyprus filed a notice of opposition, based on earlier trademarks for Halloumi which had been registered in 1992.
On 8 May 2018, the Opposition Division rejected the opposition, and Cyprus filed a notice of appeal with EUIPO on 6 July. The Fourth Board of Appeal dismissed the appeal in May 2019.
In a judgment on 8 December 2021 in an appeal by Cyprus, the Court annulled the 2019 decision of the EUIPO, and remitted the case to the Second Board of Appeal of the EUIPO.
The Second Board of Appeal dismissed the appeal, and Cyprus asked for the annulment of this decision in July 2022.
In the 11 October 2023 decision, the General Court of the EU rejected Cyprus's appeal, judging that the EUIPO bodies were correct in judging there was no risk of confusion.
(Source: CNA)