Total government employment down by 0.7% in September
08:10 - 12 October 2023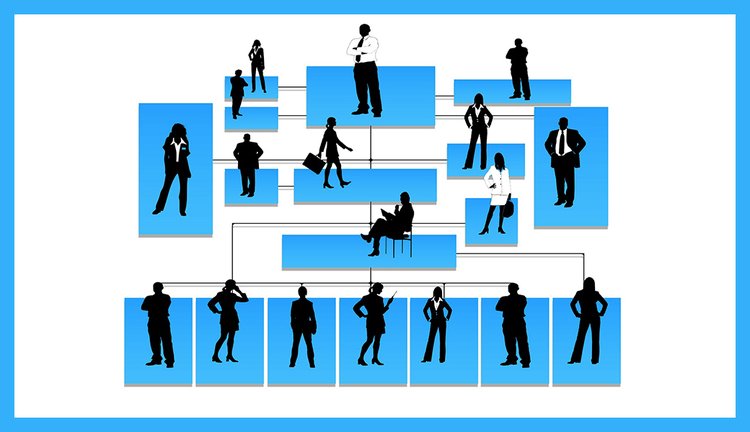 Employment in the Cyprus Government saw a decrease in September 2023, with a drop of 373 persons (0.7%) compared to the same month in 2022, bringing the total to 52,228 persons, data released by CySTAT show.
This decline can be primarily attributed to the transfer of Hourly-Paid Personnel from the Ministry of Health to the State Health Services Organisation, which falls within the Broad Public Sector, a move initiated in January 2023.
Within the permanent staff, a decrease of 708 individuals (2.8%) was observed, dropping from 25,610 to 24,902 persons. In contrast, temporary staff saw an increase of 1,886 individuals (10.2%), reaching 20,404 compared to 18,518 persons in September 2022.
Reductions were noted in all categories of permanent personnel, while all categories of temporary personnel increased. The most significant decrease was observed in the permanent staff of the Educational Service (2.9%), whereas the largest increase was noted in the temporary staff of the Educational Service (15.1%). Hourly-Paid Personnel recorded a decrease of 18.3%.
When compared to August 2023, there was a 0.5% increase. The most significant changes were observed in the permanent and temporary staff of the Educational Service (a decrease of 2.4% and an increase of 10.0%, respectively). Employment in other personnel categories remained close to August 2023 levels.
(Source: CNA)