ASBIS reveals groundbreaking 4K PTZ Camera Alpha
07:14 - 06 September 2023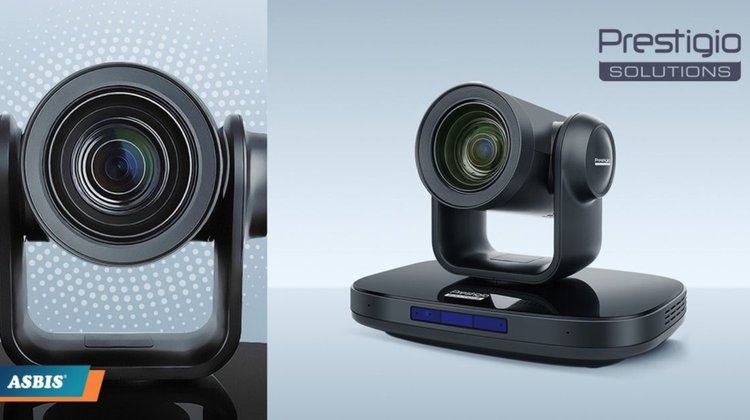 ASBIS has announced the introduction of the groundbreaking 4K PTZ Camera Alpha from Prestigio Solutions, a brand owned by ASBISC Enterprises PLC.
"The 4K PTZ Camera Alpha is perfect for large team communication," the Limassol-based company explained. "It has a wide field of view and rotation range, exceptional clarity, Sony sensor, and an AI tracking algorithm that automatically tracks and frames presenters for a seamless and professional presentation."
The camera's advanced specifications allow video to be streamed in 4K UHD resolution at 60 fps, providing unsurpassed image quality and maximum realism. The Sony sensor ensures true image capture reproducible at high speed.
The camera-integrated smart tracking algorithm provides for instant detection of participants, smooth automatic tracking and framing of presenters.
For more information, click here