Parsectix becomes the first DataDog Partner in Cyprus
12:59 - 05 September 2023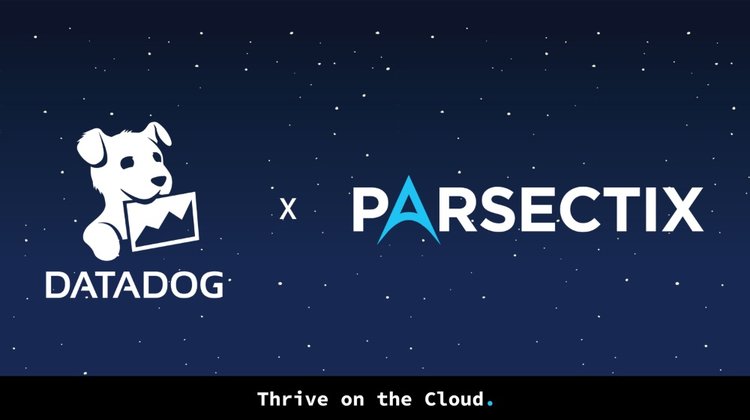 Parsectix, a consultancy specialising in DevOps and Agile methodologies, has announced its partnership with Datadog, a global leader in cloud observability and security. This makes Parsectix the first DataDog partner in Cyprus.
Bridging the Gap in Cloud Observability and Security
This strategic alliance aims to provide businesses in Cyprus and the broader EMEA region with real-time, unified insights into their technology stack. By integrating Datadog's fully unified platform into Parsectix's suite of services, clients will benefit from a comprehensive range of features including enhanced observability, log management, application performance monitoring, and user-experience monitoring.
Datadog's platform is unique in its ability to bring together data from every tool and service in a company's technology stack, serving as a single source of truth for troubleshooting, optimising performance, and facilitating cross-team collaboration. This integration will allow Parsectix to offer a more holistic view of their clients' operations, thereby reducing the risk of overlooked errors and mitigating the burden of ongoing service maintenance.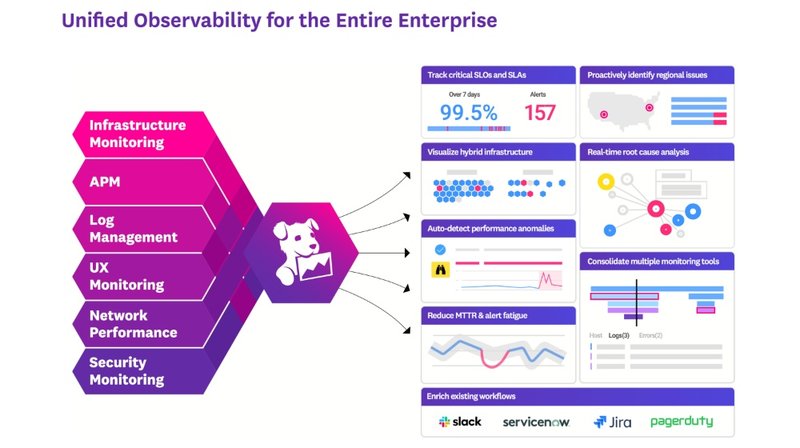 Through this partnership, Parsectix and Datadog are committed to setting a new standard in cloud observability and security, ensuring that businesses can operate more efficiently, securely, and innovatively than ever before.
A Milestone for Parsectix
"We are thrilled to partner with Datadog," said Pavlos Kleanthous Founder and Managing Director of Parsectix. "This partnership aligns with our mission to empower organizations with innovative and scalable solutions. Datadog's capabilities will allow us to offer a more comprehensive set of tools to our clients."
About Parsectix
Parsectix is a consultancy that specialises in boosting software delivery outcomes through DevOps, Continuous Delivery, and Agile methodologies. With offices in London and Nicosia, Parsectix serves clients across the EMEA region.
About Datadog
Datadog is a SaaS platform that provides unified, real-time observability and security for cloud applications. Used by organisations of all sizes, Datadog enables digital transformation, cloud migration, and collaboration among tech and business teams.