IREROBOT is hiring a Software Developer
09:25 - 04 September 2023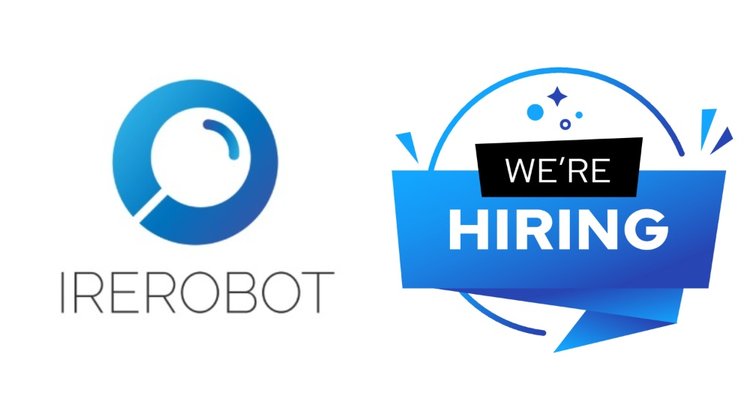 Nicosia-based IREROBOT Ltd is looking to recruit a full-time Software Developer to contribute to the development of haptic technology for immersive Virtual Reality (VR) and Mixed Reality (MR) experiences.
IREROBOT is a company focused on haptics and in human-robot interaction devices.
"As a Software Developer at IREROBOT, you will play a crucial role in enhancing user interaction and engagement by designing and implementing software solutions that enable realistic tactile feedback," the company's vacancy ad says.
Candidates must have a Bachelor's and Master's degree in computer science, Software Engineering, or a related field; proven experience in software development, particularly in projects related to VR/MR, haptic technology, or wearable devices; proficiency in programming languages such as C/C++, C#, Python or JavaScript, and experience with relevant software development tools; and experience in popular VR platforms like Oculus, HTC Vive, or PlayStation VR, and understand their development environments and SDKs – among other things.
For the full details and to apply, click here
IREROBOT's proprietary technology, protocols, and algorithms are the foundations for developing, designing, and building a wide spectrum of interfaces, wearables, and other devices that enable sensory-enhanced experiences. These include Assistive Technologies, wearable robots and haptics for interacting with mixed and virtual reality environments.
Since 2017 when the company was founded, funding and investment of nearly €1m has been secured, including an investment by Kinisis Ventures KV fund I in 2022.