Limassol Boat Show 2024 to be held from 23 – 26 May (pics&vid)
07:12 - 30 September 2023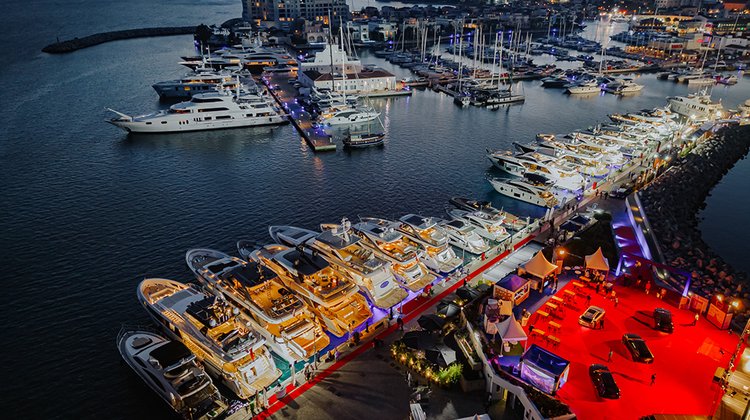 Organisers of Limassol Boat Show, Dacor Advertising & Media Ltd and Limassol Marina Ltd, have announced that what has been described as the largest boat show in the Eastern Mediterranean, will take place at Limassol Marina, between 23 – 26 May 2024.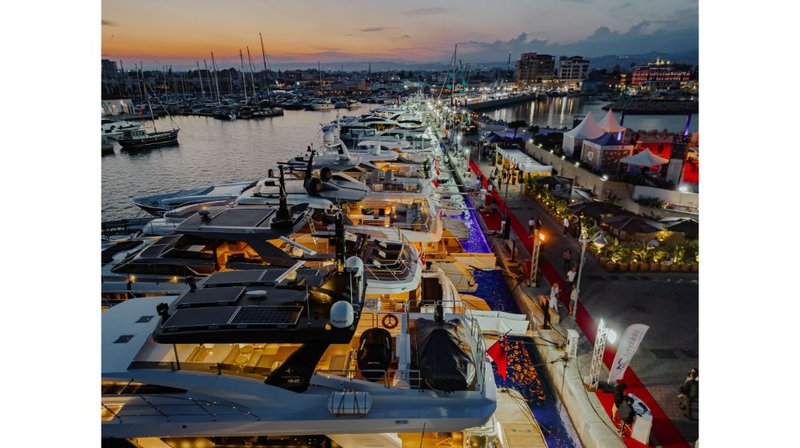 Now in its eighth year, Limassol Boat Show is well-established as the premier international yacht show in the region. Its widespread international recognition is evidence of its considerable contribution to the development of the local industry, as well as strengthening Cyprus' position on the international yachting map, a relevant announcement from the organisers noted.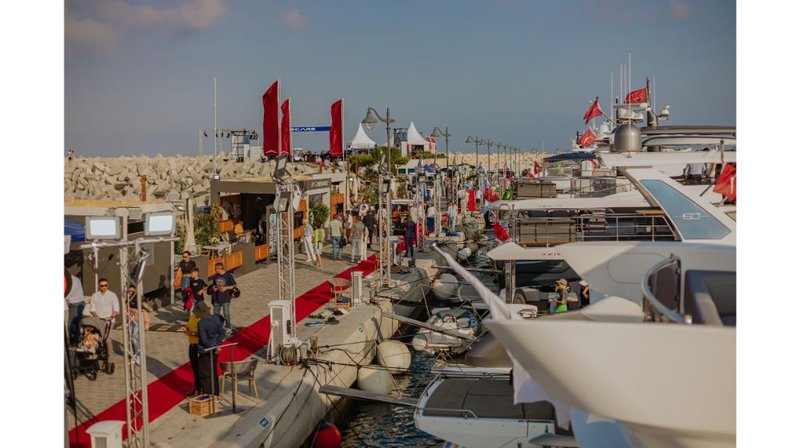 The four-day show will once again showcase all the latest models and innovations that the industry has to offer, from superyachts to day boats, chase boats to tenders, leisure and diving products, water sports equipment, jet-skis, accessories, and many more industry suppliers and service providers.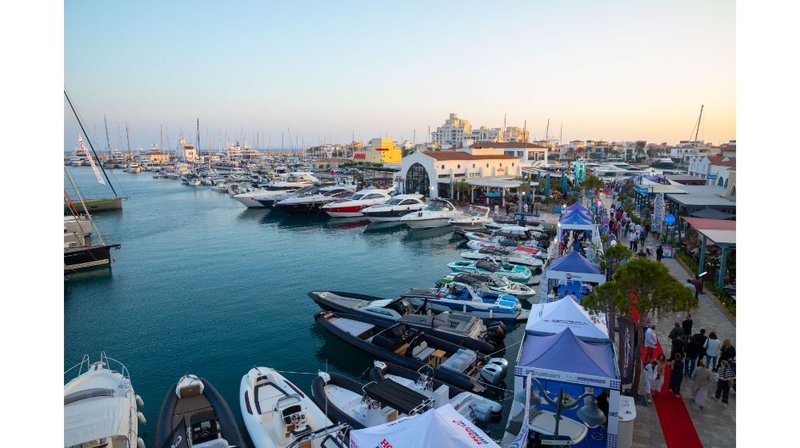 Limassol Boat Show 2024 is expected to surpass all previous years, with the organisers welcoming more sponsors, exhibitors, and visitors to each edition. Further information about how to take part or how to attend will be released soon, the organisers said.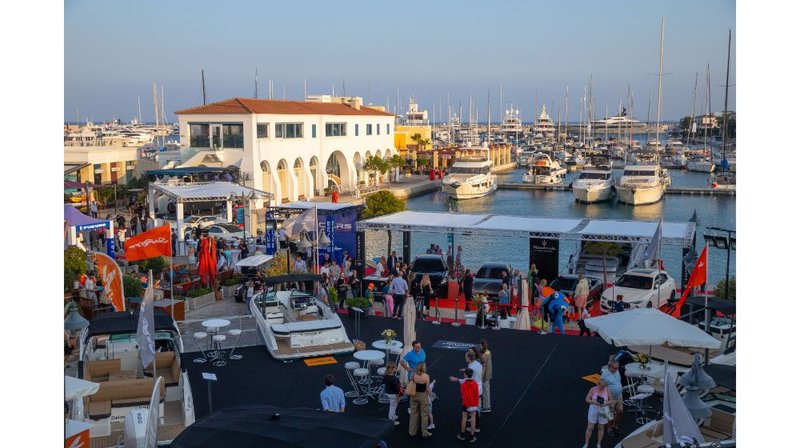 For more information about Limassol Boat Show 2024, visit www.limassolboatshow.com or contact +357 25 577 750.