Limassol Marina receives International Smart & Sustainable Marina Award 2023
12:20 - 27 September 2023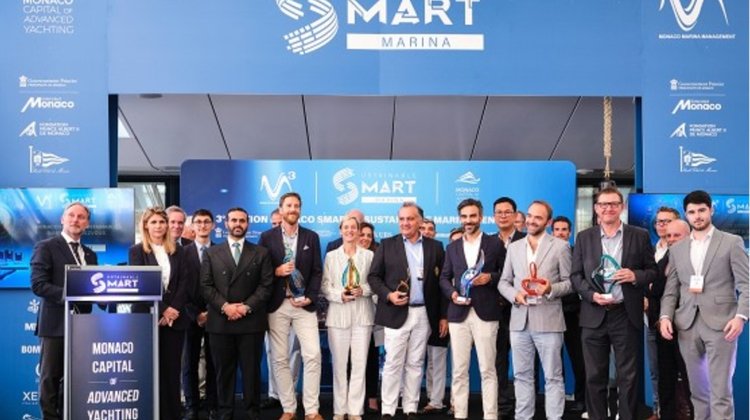 Limassol Marina received the International Smart & Sustainable Marina Award 2023 at the 3rd Edition "Smart & Sustainable Rendezvous" event held at the Yacht Club de Monaco 24 and 25 September, organised by M3 (Monaco Marina Management).
The marina was awarded in recognition of its sustainable and innovative practices, actions and initiatives for driving positive change in the marina industry.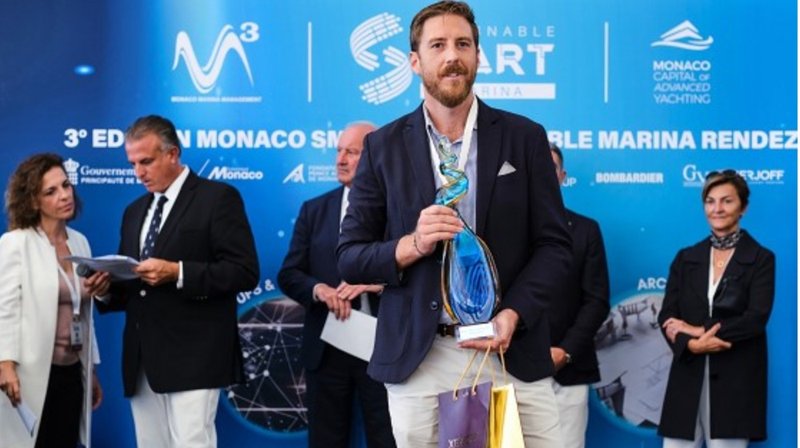 "This event closely examined and celebrated innovations in several key areas that have defined our development since its inception, such as water management, energy optimisation, renewable energy, respect for biodiversity, construction solutions for the coast, waste management, and marina management," Limassol Marina said announcing the news. "This accolade signifies a significant milestone for us as we continue to strive for excellence in providing innovative solutions towards the development of innovative marinas. The Smart Marina event stands as an important initiative, diligently working to drive positive change in the marina industry. By focusing on sustainability and innovation, this event is taking a leading role in shaping the future of our industry."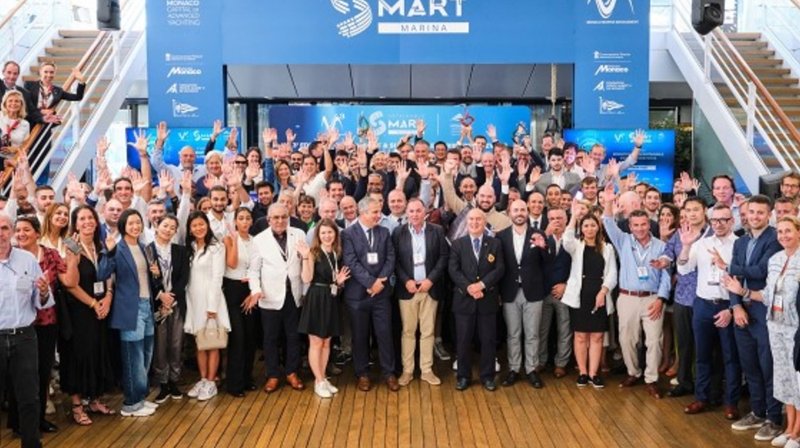 Limassol Marina is the only marina in Cyprus to be bestowed with the prestigious accolades of Blue Flag Marina, 5 Gold Anchor Platinum Marina and International Clean Marina awards and it is also certified with some of the most important ISO certifications including the latest ISO 13687-3:2017 that underscores the Marina's commitment to excellence in the realm of yacht harbours.
"These esteemed awards further validate our commitment to maintaining the highest standards of environmental management, cleanliness, and safety."