TheSoul Publishing signs content deal with Banijay Kids & Family
07:00 - 26 September 2023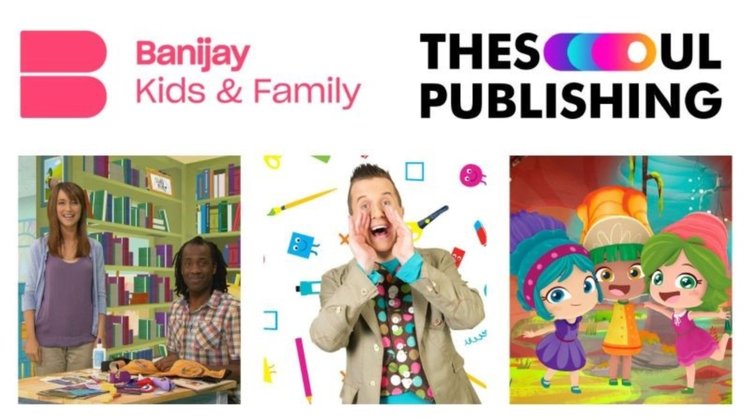 Cyprus-based TheSoul Publishing has signed a content deal with Banijay Kids & Family that will see some of the latter's most popular titles - ncluding Mister Maker, Let's Play and Lilybuds – introduced to TheSoul's FAST, AVOD and social content proposition.
Known for channels such as 5-Minute Crafts, Bright Side and 123 Go!, TheSoul Publishing currently reaches over 2 billion followers across its portfolio of platforms including on Facebook, Instagram, Snap, TikTok and YouTube.
Banijay's Mister Maker, Let's Play and Lilybuds, as well as TheSoul's 5-Minute Crafts, Slick Slime Sam, and Frankenfood, are among the multiple entertainment brands featured on this new channel and VOD offering for social media and streaming platforms.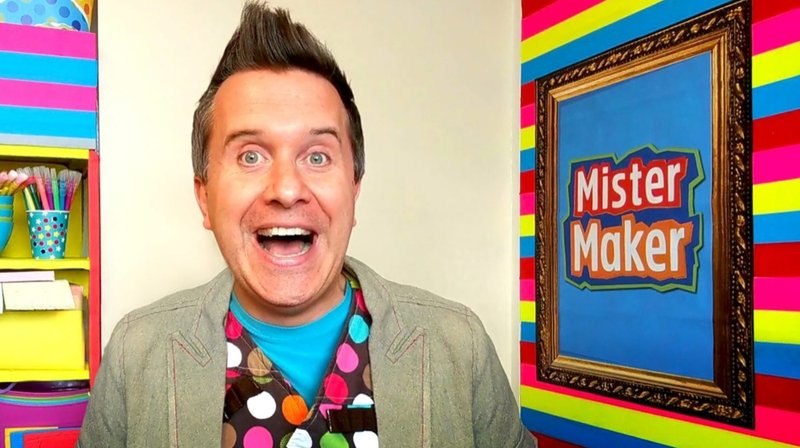 Dan Lewsey, Global Head of Digital, Banijay Kids & Family, said: "Combining TheSoul Publishing's expertise with our diverse catalogue of premium kids' brands, allows us to reach our audiences across a multitude of growing and emerging platforms. This collaboration ensures some of the most popular kids brands in the market are available to a wide audience and demonstrates our commitment to supercharging the commercial performance of our IP."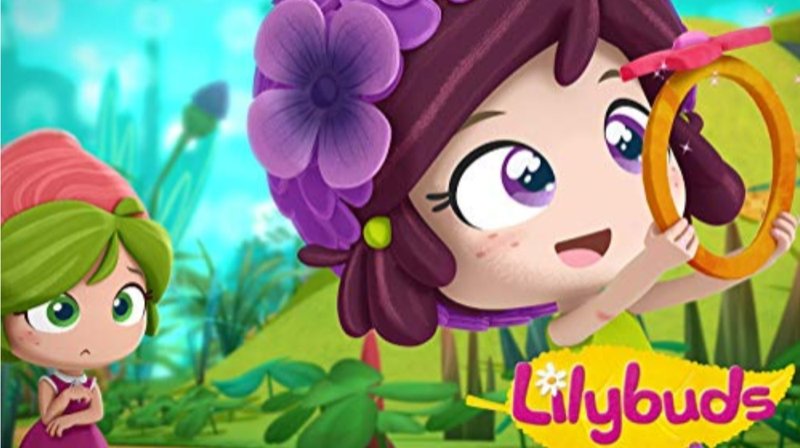 Jonathan Shrank, Head of Broadcast Content Distribution at TheSoul Publishing, said: "TheSoul's presence on streaming platforms worldwide, and our hugely popular, diverse, and engaging kids' content offering is a perfect match for Banijay Kids and their fantastic shows. As platforms look for unique and compelling programming, pairing the world's largest international content distributor with the world's most viewed digital content company is a can't miss opportunity! Additionally, we are very excited to bring our incredible social media reach to Banijay's fingertips and to see this relationship blossom."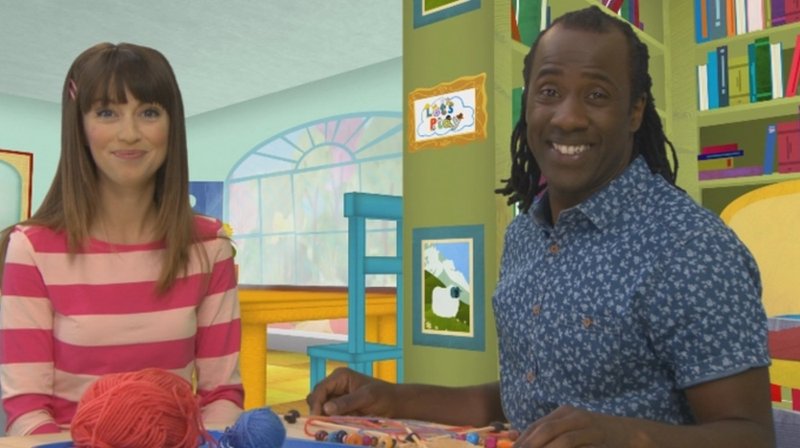 With a diverse catalogue of award-winning content, Banijay Kids & Family partners with leading broadcasters and platforms globally, producing a broad range of shows for kids and families. Notable credits include Zodiak Kids & Family France's global franchise Totally Spies! which will be returning to screens with a rebooted series from 2024; the iconic Mr Bean: The Animated Series from Tiger Aspect Kids & Family; and from Zodiak Kids & Family Productions UK, Mister Maker, the popular ultimate interactive arts and crafts show for younger kids, broadcast in over 200 territories.