GOLD Special Publication: DIVERSITY & INCLUSION in the Workplace
09:22 - 25 September 2023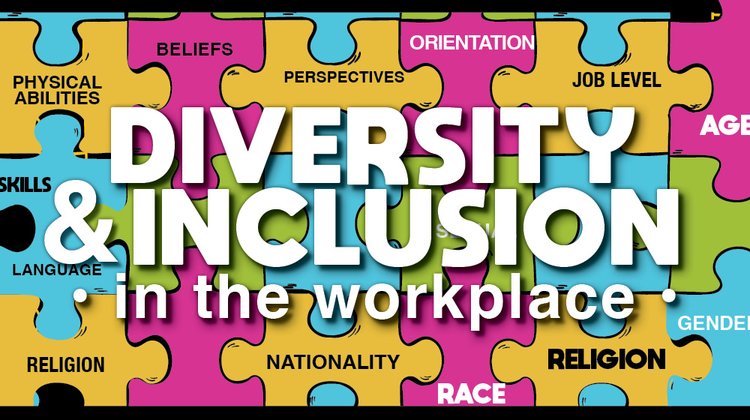 The November Issue of GOLD magazine will be accompanied by the special publication "DIVERSITY & INCLUSION in the Workplace". The aim is to include and promote Cyprus' forward-thinking companies that prioritise diversity and inclusion when it comes to their operations.
Those companies that strive to offer equal representation, participation and opportunities to all individuals in the workplace, irrespective of their age, race, culture, sexual orientation, religion, social class, nationality, political beliefs, or gender identity.
By promoting diversity in the workplace, companies can benefit from individuals who bring new perspectives and backgrounds to the table, while by encouraging inclusion, they ensure everyone feels involved, valued, respected and treated fairly. By recognising their special talents and empowering all employees, they are in effect creating an inclusive company.
With a diverse workplace, we not only endorse social equity but we also promote the unique perspectives and experiences that people from diverse backgrounds bring, which can lead to increased innovation, creativity and problem-solving within organisations and communities.
Click here to learn more about how your company can be featured in the special publication, including advertising options and the submission deadline.