Freedom Finance Europe to host the 2nd Annual Financial Markets Forum in Cyprus
Sponsored Article 10:07 - 22 September 2023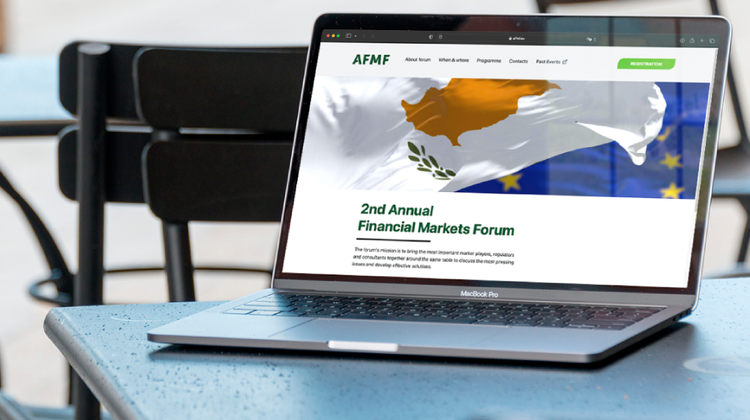 On 5 October, Freedom Finance Europe will host the 2nd Financial Markets Forum in Limassol, an event set to convene industry leaders, government officials, regulators and NGOs.
This event is set to underscore Cyprus' position as a leading financial and business hub and focus on discussing innovative solutions for challenges facing Cyprus and the eastern Mediterranean region.
The AFMF 2023 will feature 3 main panels:
Navigating the Change in the International Sanctions Environment
Cyprus: A New Chapter Ahead for Business and Investment
International business: Cyprus as an Emerging Business Centre of the Eastern Mediterranean
The event will explore topics such as navigating financial markets in a rapidly changing global landscape marked by de-globalisation, digitalisation, and the use of big data. Discussions will also delve into the regulatory practices of financial services, AML, and international sanctions application best practices.
The forum will feature a keynote speech by Minister of Finance Mr. Makis Keravnos, while the speakers of the forum will include government officials, business leaders, including CEO of Freedom Holding Corp. Timur Turlov, and representatives of TechIsland.
To register and find out more about the programme, please, visit the official forum website at https://afmf.eu/.