Fintech at ECOMMBX: Buzzword or Real Progress?
07:25 - 02 September 2023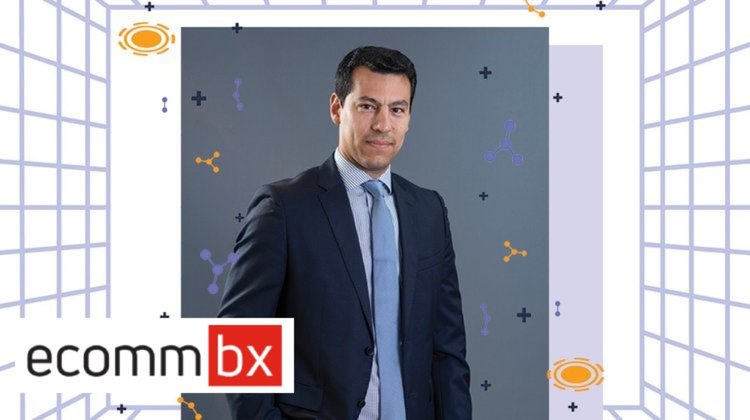 At ECOMMBX, we are proud to be recognised as pioneers in the financial services industry, where our focus is on providing exceptional solutions that meet the specific needs of businesses in managing and fueling their growth.
The unequivocal proof that we are indeed serving our customers well is… our own growth! Compared to 2017, when we first opened our doors, both our team and our premises are more than five times what we started off with, as we have systematically expanded and upgraded our offerings in response to public demand for secure online payment and digital banking services. What do these new developments include?
Over the last two years, we have dedicated ourselves to providing powerful solutions to our clients through a new online platform and a mobile app. And the latest changes have taken ECOMMBX to new heights: our in-house onboarding tool streamlines and expedites our customers' onboarding process, ensuring a seamless and user-friendly experience for both our team and our customers. This tool incorporates advanced automation features, customisable workflows and real-time tracking, enabling us to efficiently gather and process all necessary client information and documentation. With our onboarding tool, we can minimise manual tasks and potential errors, leading to increased efficiency, reduced onboarding time and, ultimately, greater customer satisfaction.
The digital transformation of ECOMMBX marks a pivotal moment in our company's evolution, as we embrace cutting-edge technology to revolutionise our business operations. Throughout this transformative journey, we remain committed to enhancing the overall customer experience. By integrating advanced technologies into our operations, we have optimised various aspects of our services, ranging from customer support to transaction processing, ensuring faster, more accurate and personalised interactions with our customers. Our focus on digitalisation also enables us to expand our product offerings, introducing innovative solutions and services that cater to the ever-evolving needs of our customers, while delivering unparalleled value to our stakeholders.
One year ago, we established a correspondent banking relationship with Citibank, one of the world's leading financial institutions. This strategic partnership represents a significant milestone for our company, opening up new avenues for international expansion and global transactions. Our collaboration with Citibank enhances our capabilities to offer seamless cross-border payment services. It has also enabled ECOMMBX to offer faster, more secure and efficient cross-border fund transfers, fostering stronger relations with businesses and individuals worldwide.
In the dynamic and ever evolving fintech industry, ECOMMBX has solidified its position as a trusted provider, driving innovation and revolutionising financial services for businesses in Cyprus and beyond. With a strong focus on the latest technology and digital transformation, we are committed to providing effective solutions. And as we continue to forge strategic partnerships and develop new offerings, we are well-positioned to remain at the forefront of the fintech landscape.
ECOMMBX's relentless pursuit of excellence with a customer-centric approach ensures that we will continue to empower businesses, simplify financial processes, and unlock new possibilities, propelling us into a future of even greater success and leadership in the fintech space.
George Papadopoulos, Non-Executive Director, ECOMMBX
CONTACT INFORMATION
Address: 27 Pindarou Street, 1060 Nicosia, Cyprus
Tel: +357 22270349
e-mail: info@ecommbx.com
Website: www.ecommbanx.com
This Special Feature first appeared in the August edition of GOLD magazine. Click here to view it.