FinMin voices concern about rising interest rates at Eurogroup
07:52 - 18 September 2023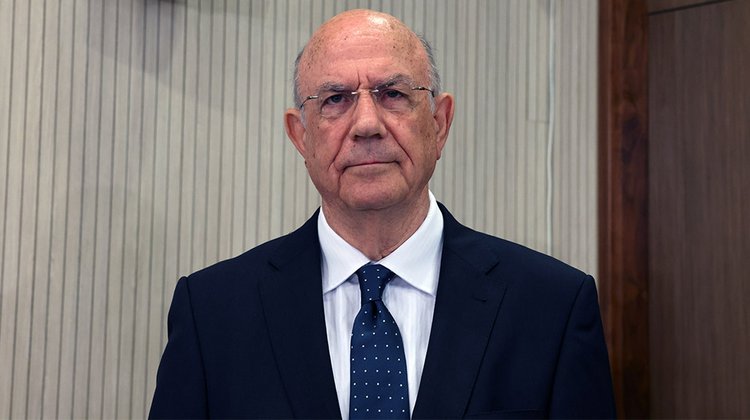 Cyprus' Finance Minister, Makis Keravnos, expressed his concern about the impact on the economy of the ongoing rise in interest rates at the informal Eurogroup and the ministerial meeting on EU Economic and Financial Affairs in Spain.
The Finance Ministry said in a written statement that Keravnos participated in the Eurogroup meeting that discussed macroeconomic developments based on the European Commission's summer economic forecast.
It said that the Minister agreed with the need to align the fiscal policy with the monetary policy to limit inflation, without however jeopardising the prospects of economic development, while in this context, he once again raised his concerns about the impact of the ongoing rise in interest rates on the economy and inflation.
He stressed the need for a thorough analysis both at the overall and at country level in order to have a clearer picture of the impact on consumption, investments, on the servicing of debt by vulnerable borrowers, on the capital needs of small businesses, on the creation of jobs and on the banks' balance sheets.
The following day, the Finance Ministers' discussion focused on the interaction of fiscal and monetary policy with particular emphasis on the need for fiscal policy to remain prudent so as to align with the intended objectives of monetary policy, it said.
It was also underlined that the two policies must be implemented in a complementary manner in order to address both the challenges of high inflation and interest rates, as well as the future EU priorities on green and digital transition and ensuring sustainable growth, the announcement adds.
The statement also said that the Ministers exchanged views regarding the promotion of the EU's strategic autonomy and international economic cooperation, and strengthening its role in the international geopolitical arena.
The meetings took place on 15 and 16 September.
(Source: CNA)