Cyprus seeks partnership with Israel for natural gas export
11:30 - 15 September 2023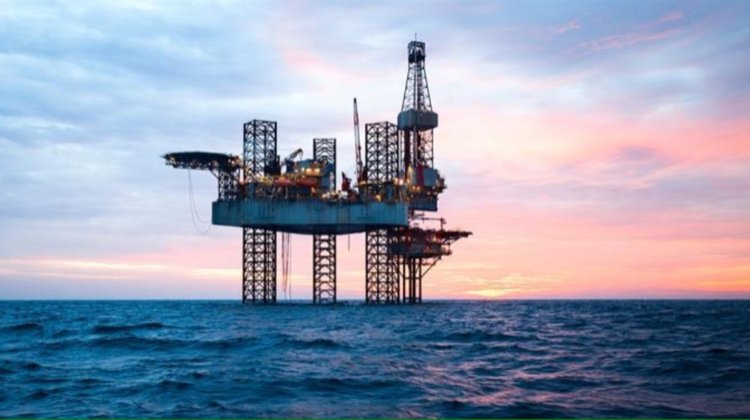 Cyprus is seeking to establish a partnership with Israel for the export of natural gas, utilising the Mediterranean island as a base. While Chevron, with gas resources in both countries, has shown a preference for separate projects, Cyprus remains optimistic about the potential collaboration. In an exclusive interview with Energy Intelligence, Cypriot Energy Minister George Papanastasiou shares his vision for the future development of the East Mediterranean's significant gas reserves and infrastructure.
The Energy Minister highlights the vast potential of the East Mediterranean's gas reserves, emphasising the need for cooperation between countries to maximise its benefits. He believes that collaboration is the key to unlocking the region's potential as a major energy player.
Papanastasiou expresses Cyprus' desire to work with neighbouring countries, including Israel, to establish a comprehensive gas supply chain. He sees Cyprus as an ideal hub, capable of processing and exporting gas from Israel and other East Mediterranean countries.
While Chevron has indicated a preference for separate projects, Papanastasiou remains confident that negotiations can lead to a mutually beneficial agreement. He cites the existing partnerships between countries such as Egypt and Israel as examples of successful collaboration in the region.
The Cypriot Energy Minister stresses the importance of infrastructure development to facilitate the extraction and transportation of natural gas. He highlights the necessity of creating a reliable and efficient network that can support large-scale gas exports.
In conclusion, Cyprus aims to persuade Israel to utilise the island as a base for their natural gas exports, leveraging its strategic location and existing infrastructure. The Cypriot Energy Minister believes that through collaboration and investment in infrastructure, the East Mediterranean can become a significant player in the global energy market.