Cypriot bonds on Eurosystem's balance sheet below €7b
14:22 - 14 September 2023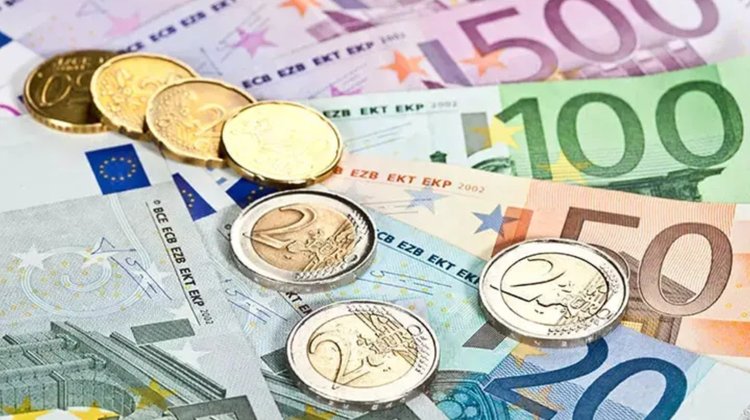 The value of Cypriot bonds held by the Eurosystem fell below €7b, as the European Central Bank, in an effort to tame inflation, continues to deleverage its balance sheet.
Based on the available data processed by CNA, the value of Cypriot bonds on the Eurosystem's balance sheet through the Public Sector Asset Purchase Programs (PSPP) and the Pandemic Emergency Purchase Program (PEPP) fell to €6.7b.
According to ECB data, the value of Cypriot bonds in the PSPP portfolio fell to €4.29b at the end of August, with no purchases made, while sales of Cypriot bonds worth €285m were made in July.
It should be noted that the ECB data for August only record bond sales, since the reinvestment of amounts from bond maturities ended at the end of July. At the end of August, the total balance of the portfolio showed a decrease of €16.6b and stood at €2.65b.
At the same time, the value of Cypriot bonds in the PEPP portfolio fell to €2.39b at the end of July, while sales of €156m million were made in the June-July period. The overall PEPP portfolio, at the end of July, showed a decrease of €327m and amounted to €1.66 trillion.
Net bond purchases through the PEPP have ended since March 2022, while bond amounts maturing for a period up to the end of 2024 will be fully reinvested, with the ECB's Governing Council at its latest meeting confirming that the "future roll-off of the PEPP portfolio will be managed to avoid interference with the appropriate monetary policy stance".
From July 2022, the ECB entered a cycle of restrictive monetary policy with the reduction of asset purchase programmes aimed at reducing liquidity in the market in an effort to bring inflation under control, which in 2022 and amid the war in Ukraine had reached record levels.