Evis Zenios is the new CEO of Andreotti Furniture
14:02 - 14 September 2023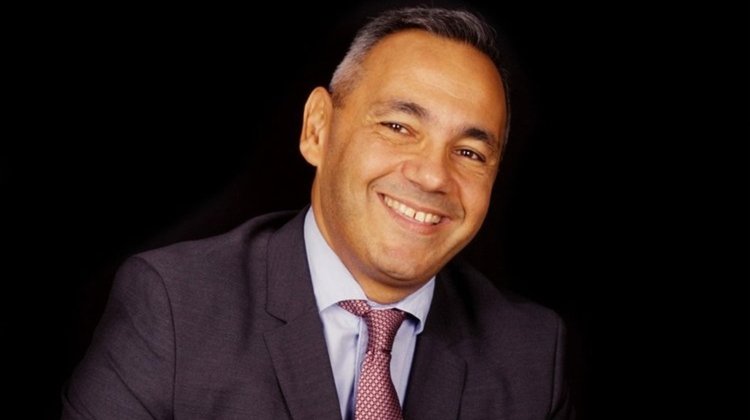 Andreotti Furniture has announced a new CEO, Evis Zenios, to lead the continuation and growth of the company.
With more than 25 years of experience in advanced information technologies, financial technologies and financial engineering, AI engineering, business development, sales & digital marketing, financial technology economics including in-depth layer-1 and layer-2 blockchains and digital assets, Zenios has worked at all C-Levels including Operations, Execution, Growth and Financials.
He has proven and quantifiable skills in business development and risk management in various competencies and a multitude of industries, in-depth engineering work in the design and installation of sophisticated aluminium and tinplate moulding machinery, and was involved in the sales and marketing processes of soft drink, milk, and high production wine bottling lines in more than 15 countries.
He created, developed, and managed one of the most successful information technology companies in Cyprus in high-end hardware and business software solutions. He also formulated, coordinated, and/or executed sales and marketing efforts, which resulted in more than 2,500 corporate clients from all over the world. Attracted and kept loyal clients by presenting them with a successful ROI through innovative customer care and financial economics analysis.
Zenios boasts two decades of experience in front line support for computer systems and in management of heavy industrial production lines and operations, and is very fluent in scaling portfolio of clients.
A successful and well-networked business leader and Chief Growth Officer with a history of producing, spearheading, and managing the implementation of innovative business and marketing plans and ventures in 5-year increments.