Embracing diversity: Unveiling the enhanced Diversity Charter Cyprus Packages
13:10 - 14 September 2023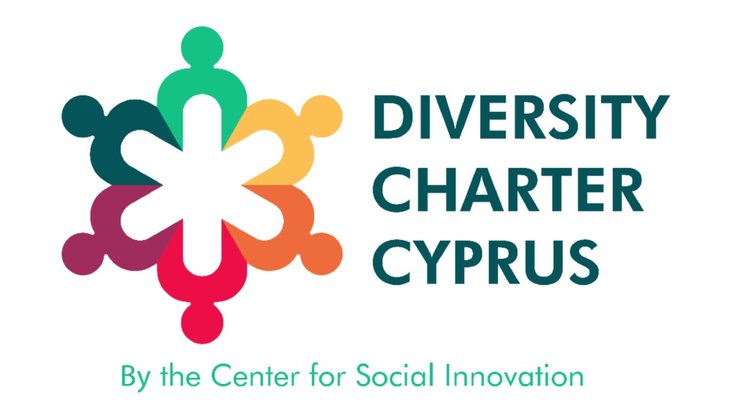 Diversity Charter Cyprus has announced the relaunch of its enhanced Diversity Charter Cyprus Packages this September.
"This unveiling is not just about products; it signifies the cohesion of a dynamic community that values diversity and inclusivity," it said.
A special event will take place on 27 September at the Hilton Hotel in Nicosia, where Diversity Charter Cyprus will unveil its enhanced packages. An interactive networking session will follow – accompanied by a selection of light finger foods.
"We eagerly await the attendance of 40 to 50 individuals, comprising both familiar faces and newcomers," it said. "This event isn't just another calendar appointment; it's an opportunity to become part of something profoundly meaningful, to forge connections, and to contribute to an exhilarating journey."
The enhanced Diversity Charter Cyprus Packages represent an unwavering commitment to fostering inclusivity, equality, and diversity in the community. "This event marks a pivotal chapter in our journey towards a more diverse and inclusive future."