Cyprus' first scientific diving workshop held with success
10:06 - 14 September 2023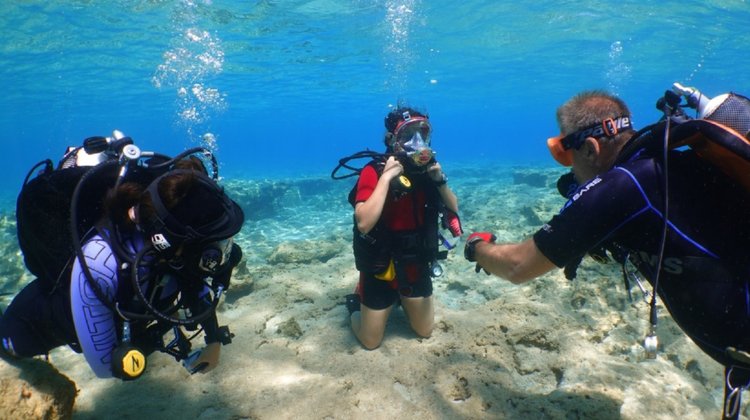 The Cyprus Marine and Maritime Institute along with the Southampton Marine and Maritime Institute (SMMI) organised the first scientific diving workshop in Cyprus and it was a great success.
During an intensive training week, professionals from different backgrounds coming from Cyprus, Egypt, Greece and Lebanon were introduced to the theoretical and practical aspects of Scientific Diving.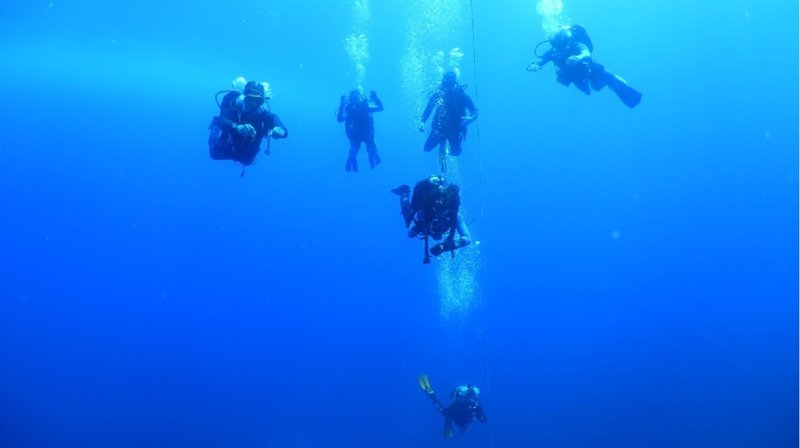 Participants had the opportunity to perform essential scientific diving skills and were introduced to relevant regulations, equipment maintenance and operation, as well as to the physiology of diving.
The workshop was funded by SMMI, CMMI, and the Honor Frost Foundation (HFF). It was also supported by SD Support Centre and No Limit Scuba Training Centre.