Minister says aim is for Cyprus to become a university education centre
09:00 - 14 September 2023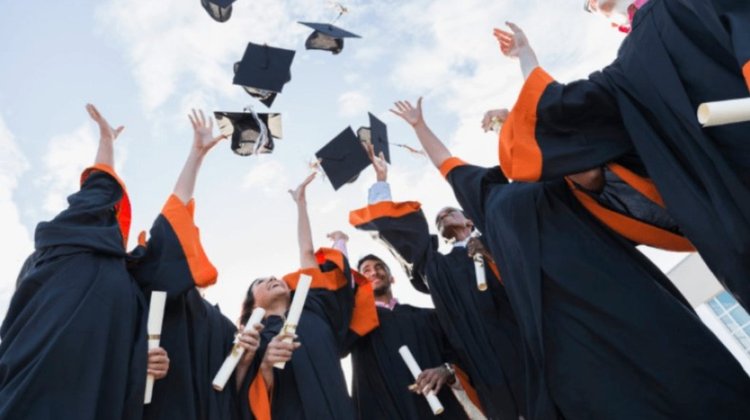 A meeting was held at the Presidential Palace this week to discuss measures to help upgrade higher education in the country, with the aim of Cyprus becoming a regional centre of university education.
President Nikos Christodoulides presided over the meeting in which the Ministers of Education, Finance, Interior and Labour, participated, as well as the permanent secretary of the Ministry of Foreign Affairs.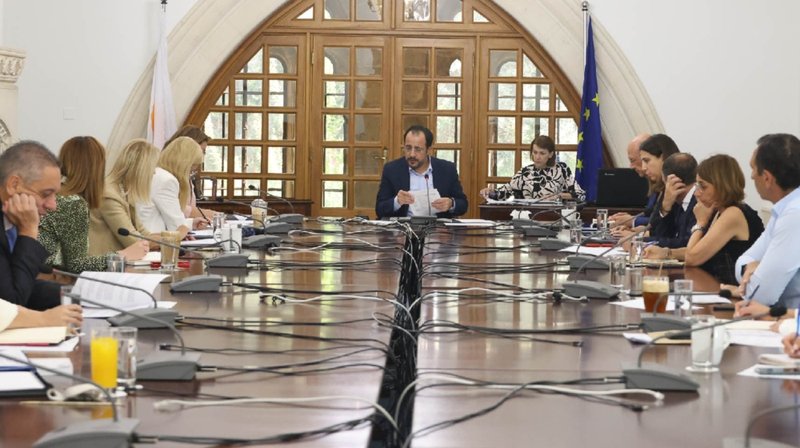 In statements after the meeting, Minister of Education, Sport and Youth Athena Michaelidou said they discussed "concrete measures" that would help upgrade higher education in the country, for Cyprus to become a regional centre of university education.
Asked about the measures, Michaelidou said that they concern incentives, housing, and linking the study programmes with the labour market. "A common component is the improvement of quality so that the programmes our universities and colleges offer are truly at the level they should be so that we can be proud of the higher education in our country", she said.
The goal, she added, was to "immediately" proceed with such measures, decisions and arrangements that lead to quality higher education, which will be attractive for foreign students, but also locals.
Asked whether new university schools would be opened in other cities besides Nicosia, Michaelidou said that they keep receiving requests for new schools, and for new universities, adding that they will look into these with the due seriousness "so that everything we are doing is in line with the strategic goal that we have as Government, to have quality higher education".
Replying to a question, the Minister said incentives would be given also to students, including from third countries.
The Minister said they would meet again in November to discuss the results of the actions and responsibilities undertaken as regards this goal.
(Source: CNA)