President Christodoulides to travel to Athens before New York trip
12:49 - 13 September 2023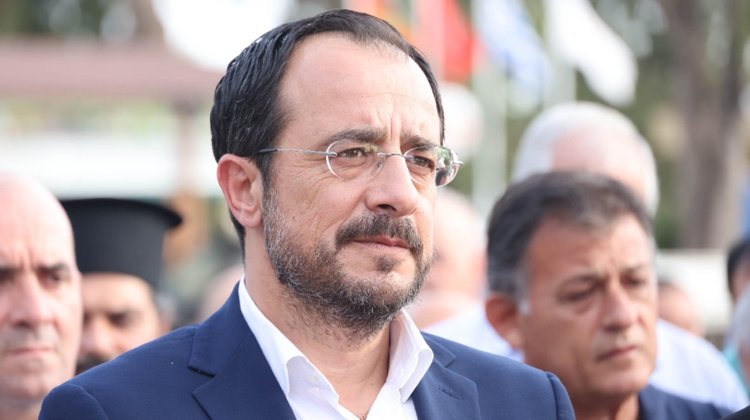 President Nikos Christodoulides will travel to Athens on 15 September, before heading to New York to address the UN General Assembly.
In Athens, the President will attend a dinner hosted in his honour by the Cyprus Shipowners' Association. He will then depart for New York.
President Christodoulides will address the event to be held at the Cyprus Shipowners' Association headquarters.
According to an official announcement, in his speech, the President will refer to the challenges facing Cypriot shipping, as well as the comparative advantages of the Cypriot registry and the Cyprus-Greece collaborations in the field of shipping at the European and international levels.
President of the Hellenic Republic, Katerina Sakellaropoulou, will also attend the event.
From Athens, President Christodoulides will travel to New York on 16 September to participate in the proceedings of the United Nations General Assembly, where he will deliver a speech.