Buying property with Crypto in 2023
Sponsored Article 07:10 - 13 September 2023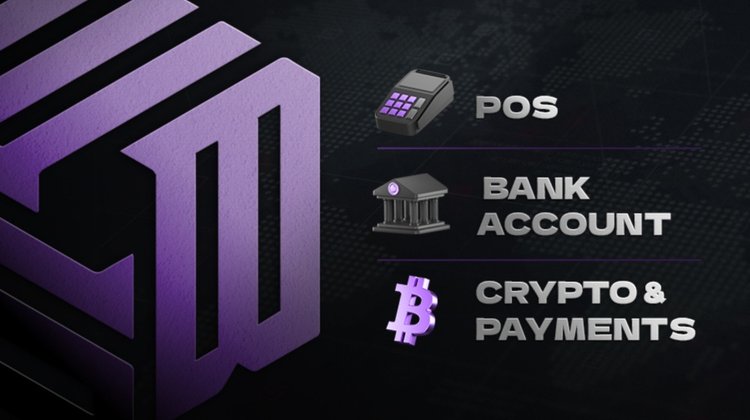 Becoming a homeowner through crypto is an exciting prospect — provided you have the right guidance.
As cryptocurrency acceptance grows in the online gaming and betting industries, real estate markets are also awakening to a new world of potential buyers. Spain, Dubai and Switzerland currently stand out as countries with attractive opportunities for crypto property investments and the trend is quickly spreading.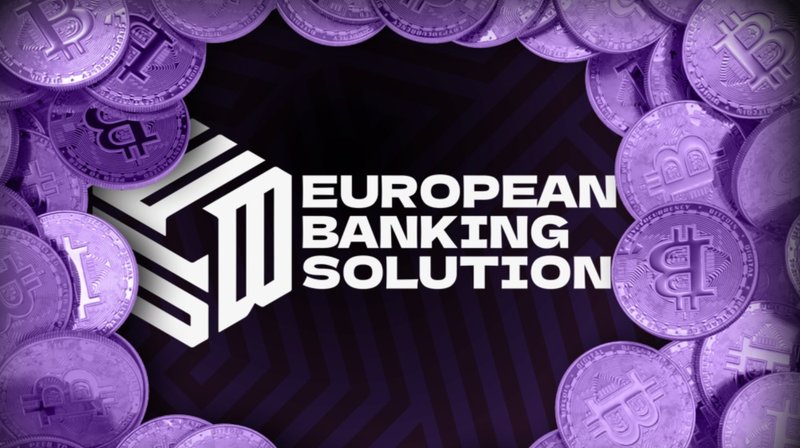 The idea of buying property with cryptocurrency may seem novel, but it's not that new. Reports of purchases date back to 2013, with one of the earliest well-publicised instances occurring six years ago when a British company accepted crypto for 50 apartments in Dubai. Since then, the practice has gained traction, with experts speculating it could eventually become commonplace.
Even United Wholesale Mortgage, one of the biggest mortgage lenders in the US, announced earlier this year that it would accept bitcoin payments. While it later abandoned the initiative due to high costs and regulatory uncertainty, the situation highlights increasing demand for crypto acceptance in real estate.
Why use digital assets to buy a house?
Buying a home with crypto shares the same advantages that businesses enjoy when transacting with digital currencies — accessibility and speed. In real estate this translates into improved access to homeownership and a shorter buying process.
Cryptocurrencies also offer significantly reduced transfer costs in contrast to conventional payment methods, making them notably more efficient. Transactions take place via blockchain technology, enabling quicker transfers, while also providing enhanced security against fraud and unauthorised access.
Like any investment opportunity, buying a property with digital currencies demands research and a strong understanding of regulatory compliance. At European Banking Solutions we manage the risk of cryptocurrency processing, providing global B2B financial support for ventures of any scale, regardless of your location.
Cash out your crypto
The simplest way to buy a house with crypto is by converting your holdings to fiat. Cashing out your cryptos is much easier than it used to be and you can withdraw them via a reputable crypto exchange. The property purchase is then carried out in the same way as a traditional transaction. The buyer simply conducts the transfer using a network of smart contracts that comply with the regulations of their own country. This is viable option, particularly if you have a surplus of cryptocurrency and wish to leverage it for real estate investments.
Cons: Many crypto exchanges impose hefty fees when you opt to sell your assets. It's therefore advisable to shop around for one that provides competitive rates and offers the best value for your transactions.
Directly transfer cryptocurrency to the seller
As cryptocurrencies continue to surge in popularity, sellers and developers worldwide are warming to the idea of accepting them as payment for properties.
Individuals can freely enter into a private agreement to swap a home for cryptocurrency via a direct wallet-to-wallet transfer. Be aware, however, that taxation rules can vary significantly from one country to another, so it's advisable to seek guidance from a financial advisor before proceeding.
Cons: It's worth noting that most real estate agents do not facilitate crypto transactions since they expect to receive commission in traditional currencies.
How can European Banking Solutions help?
We facilitate your entry into the world of crypto by crafting a personalised proposal tailored to your requirements. Our package includes a dedicated crypto-friendly IBAN, easy access to crypto wallets, and the added advantage of same-day settlements in fiat currency.
Through transparent communication, we collaborate with you to make your complex goals achievable. Our consultation offers step-by-step guidance for navigating property transactions with crypto and assures regulatory compliance for all parties involved. It comes with our guarantee that your funds reach their intended destination quickly, safely and with no hidden fees.
In our free and self-custody setup your crypto assets can be securely stored in a single account, accommodating over 30 currencies and including a wide range of the most popular cryptocurrencies. With options including Bitcoin, Ethereum, USDT, USDC, and ERC20 tokens we give you complete freedom to choose your preferred payment method.
Final thoughts
When looking to purchase property with digital assets, it's crucial to thoroughly assess all factors at play and anticipate potential challenges. Contact European Banking Solutions today for customised cryptocurrency solutions that focus on the needs of High-Net Worth individuals and facilitate the purchase of any major asset — even your dream home.
For more information, visit the website: bit.ly/466l8dl
Or the LinkedIn page: bit.ly/3RgwXcI