Contract signed for Old Nicosia student residences
07:09 - 12 September 2023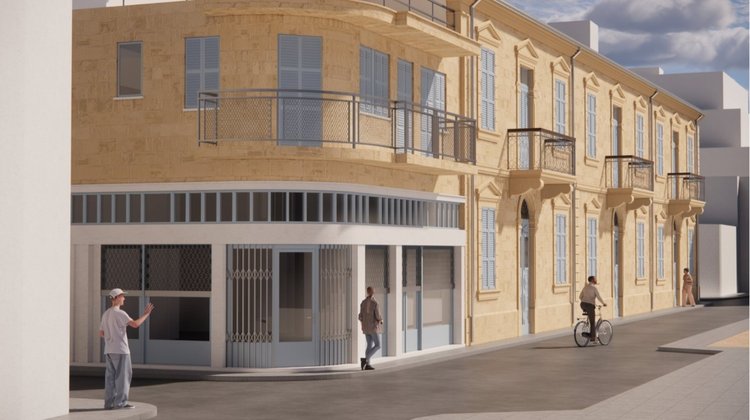 The Municipality of Nicosia has signed a contract with construction company Stavros A. Stavrou to develop the student residence halls in Old Nicosia.
The contract, which was signed by Nicosia Mayor Constantinos Yiorkadjis and the construction company's director, is worth €3,821,462 plus VAT and is being financed by the Cyprus Recovery and Resilience Fund.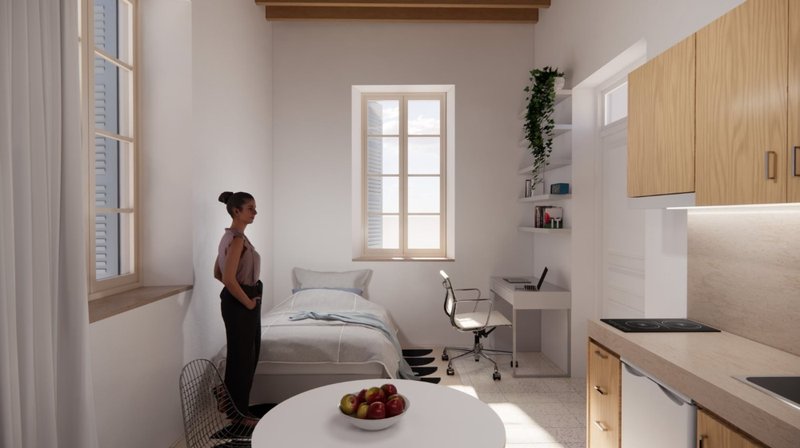 The project will include 50 rooms, with one being suitable to accommodate people with disabilities. Each room is equipped with a fridge, microwave, double electric hob, extractor fan and hot/cold air-conditioning unit. There will also be a launderette with 12 washing machines and 12 dryers.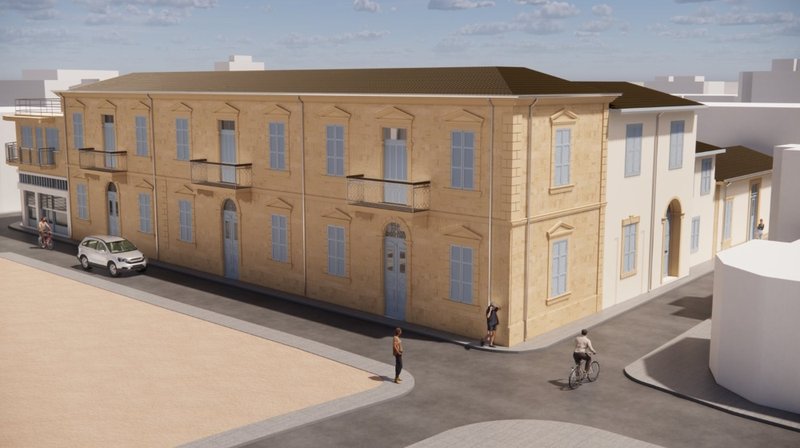 In addition, the building will be equipped with: photovoltaic power generation system, anti-theft system, closed-circuit television (CCTV), call system for the disabled, access control system, automation (lighting control) system, lightning protection and TV system for receiving TV signal.
Construction/renovation work is scheduled to begin on 16 September and last around 16 months.