PASYXE welcomes free hotel accommodation for Greek and Israeli fire crews
11:29 - 08 August 2023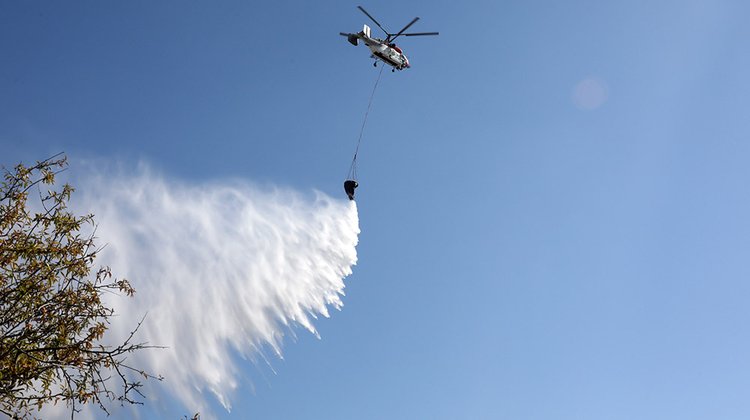 The Cyprus Hotel Association (CHA- PASYXE) has welcomed its members' offer of free accommodation to fire crews coming to Cyprus from Greece and Israel to fight fires on the island.
In a statement, PASYXE sends its warm thanks and appreciation to its member hotels which responded positively to the State's call and offered free rooms to crews from Greece and Israel, who arrived to help put out the fires that have been plaguing the country.
According to the announcement, PASYXE thanked the hotel units Aliathon, Anemi, Annabelle and Almyra (Thanos Hotels,) Mayfair, Pandream and Phaethon (Louis Hotels,) in Paphos, and Nyx (Leonardo Hotels) in Limassol.
(Source: InBusinessNews)