Separated Swedish Archaeological Mission's findings in Cyprus to be digitally reunited
10:35 - 08 August 2023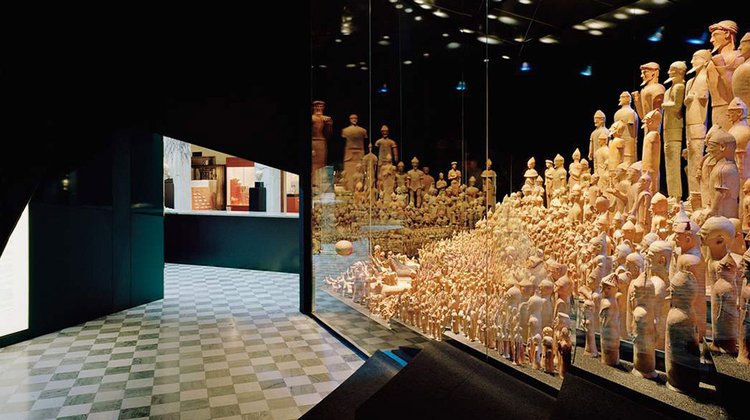 Academics from Cyprus and Sweden have announced their intention to digitally reunite the findings of a Swedish Archaeological Mission which took place in Cyprus from 1927 to 1931.
According to a press release by the Cyprus University of Technology (CUT), since the mission took place, half of the Cypriot archaeological finds have been exhibited in Stockholm and the other half in Nicosia.
It adds that "the exciting proposal" for digital unification of the divided collection comes from the collaboration of Dr Marinos Ioannides, UNESCO Chair at CUT for the Digitization of Cultural Heritage with Dr Mina Silver, an archaeologist from Sweden, and Dr Kenneth Silver, Finnish archaeologist, and historian, who works at the Museum of Mediterranean and Near Eastern Antiquities in Stockholm (Medelhavsmuseet), where valuable Cypriot antiquities are exhibited.
According to the press release, the two Scandinavian academics were recently in Cyprus for an event organised by the Swedish Embassy in collaboration with the Pierides Museum and the Bank of Cyprus Cultural Foundation. After contacts between the two sides, CUT adds, it was decided that half of the findings exhibited in Stockholm and the other half exhibited in a hall of Cypriot antiquities at the Leventis Foundation, be reunited in the form of a single digital collection.
(Source: CNA)