DP World Limassol adds new equipment to its Terminal fleet
Press Release 10:19 - 08 August 2023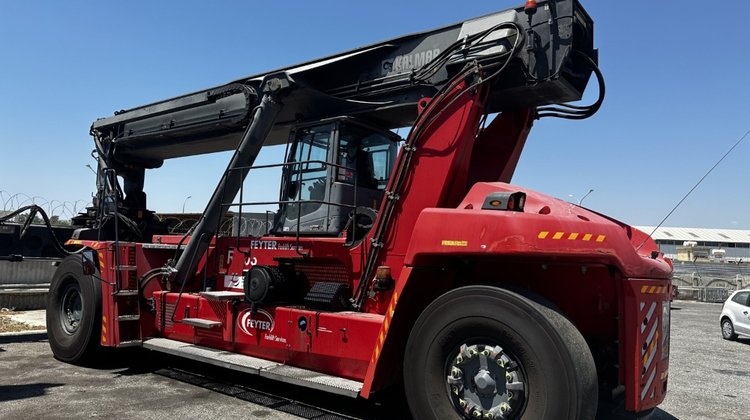 DP World Limassol has acquired new equipment, in an ongoing effort to enhance operations and increase productivity at the Multi-Purpose Terminal at Limassol Port.
The acquisitions are part of DP World Limassol's ongoing commitment to upgrade and modernise the Terminal's infrastructure, with a view to establish it as the port of choice in the Eastern Mediterranean.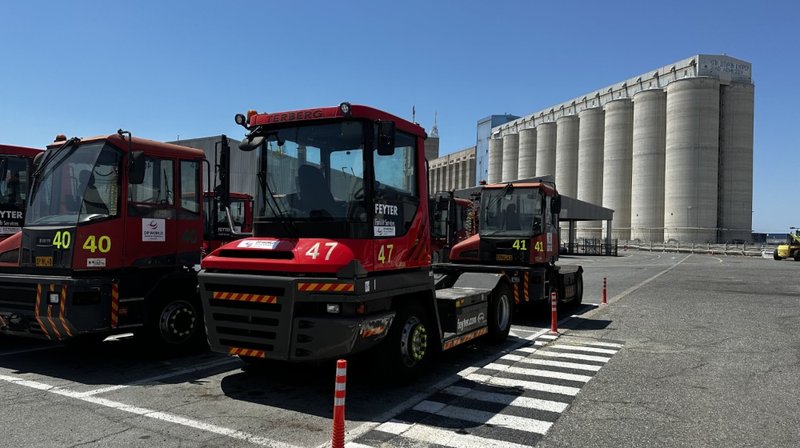 The new equipment, which includes 2 new forklifts, 3 Internal Transfer Vehicles (ITV's) and 2 Reach stackers, is expected to help speed up cargo loading and unloading times, improve operational efficiency and reduce vessel turnaround times.
At the same time, it will expand our continuous support to all sectors, and especially RoRo and Energy, as our terminal serves as a key shore logistics base for the energy firms carrying out exploratory drilling in Cyprus' exclusive economic zone (EEZ).
In the six years since taking over the Limassol port, DP World Limassol has invested over €8.7 million in equipment, infrastructure, and technology, boosting the Terminal's efficiency and competitiveness. Beyond procuring new cranes and other vehicles, the company has also invested heavily in digital solutions and automation systems – in 2021, DP World Limassol introduced an updated Terminal Operating System and moved all operations-related activities to the cloud.
These upgrades have improved the port's efficiency and resilience, allowing the majority of the vessels to berth on arrival and reducing the average turnaround time for external hauliers to 13 minutes. Moreover, they resulted in improved customer satisfaction and a reduced environmental footprint, as our customers were able to streamline their operations, lower costs and reduce emissions.
DP World Limassol's CEO, Simon Pitout, said: "The procurement of new equipment is part of our ongoing effort to improve our services by effectively managing the terminal's increasing general cargo and Ro-Ro volumes. Our journey at DP World Limassol is one of continuous investment and improvement to better serve our customers and the wider community in a safe and sustainable manner, whilst reducing our carbon footprint to keep trade flowing in an environmentally friendly way".