A number of job vacancies at The Island Private School
10:06 - 07 August 2023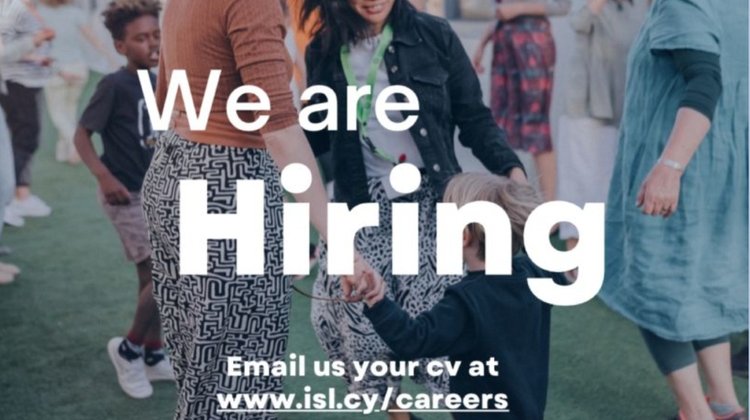 The Island Private School in Limassol has a number of job vacancies going currently, including for a Co-teacher at Primary School, Afternoon Teacher for Pre-Primary school and IT Infrastructure Specialist.
"If you have experience working with children (e.g., summer camps, afternoon schools, etc.), conversational English language skills, a valid working visa status (family reunification permit for citizens of third countries) or a yellow slip (for EU citizens), don't miss the opportunity to join our growing team," the company said.
For more details and to check out the vacancies, click here.