Cyprus Shipping Chamber and University of Cyprus sign cooperation agreement
08:28 - 07 August 2023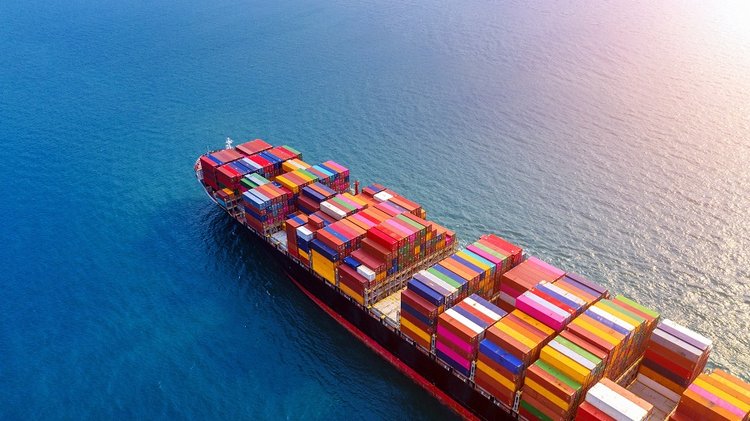 The Cyprus Shipping Chamber (CSC) has signed a Cooperation Agreement with the University of Cyprus (UCY), in the context of further strengthening the cooperation between the two organisations, a CSC announcement notes.
The signing ceremony took place at the Chamber's offices in Limassol recently, and the Cooperation Agreement was signed by the President of the Cyprus Shipping Chamber, Themis Papadopoulos, and the Rector of the University of Cyprus, Dr. Tasos Christofides.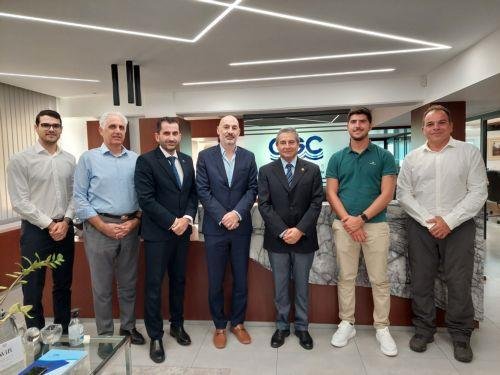 The Agreement formalises the cooperation between the two organisations in areas of common interest and aims to facilitate the further strengthening of the existing excellent cooperation.  
With the signing of the Agreement, the two parties formally agreed to cooperate in areas such as Students' Practical Orientation Learning Experience, Training and Education in Shipping Related Courses, Research & Development activities, Information Exchange & Knowledge Sharing, and joint public relations activities for the benefit of both the University and Cyprus Shipping.
(Source: CNA)