Esteemed lawyer Harris Kyriakides has died
21:01 - 05 August 2023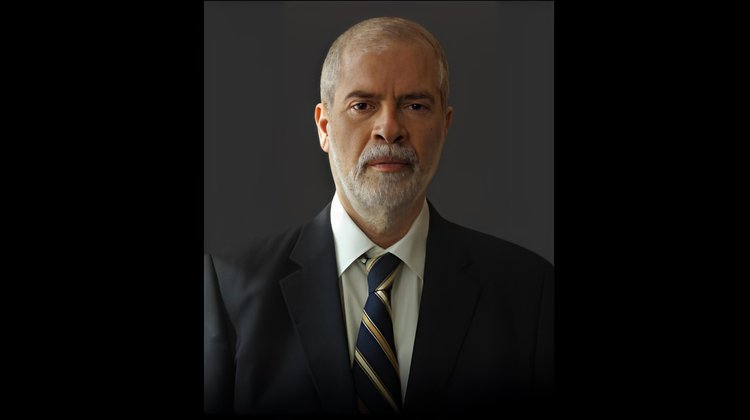 Harris Kyriakides, the Managing Director of the leading local law firm that bore his name, has died.
Kyriakides was Managing Director of the Larnaca-based firm and chaired its Board of Directors.
As well as playing a key strategic role in the management of the firm, Kyriakides specialised in real estate transactions and real estate litigation, alongside commercial transactions, and commercial litigation. He had a successful career spanning over four decades, and litigated hundreds of cases, including appearing before the Supreme Court of Cyprus on numerous occasions.
Highly respected by his peers, Kyriakides was regularly recognised in various legal directories. He was also a former president of the Appeal Court of the Cyprus Football Association.
In an announcement following his death, the Cyprus Bar Association expressed its sadness over Kyriakides' untimely passing.
"We send our sincere condolences to his family and loved ones and especially express our sympathy to his children, fellow lawyers, Nicolas and Michael," the announcement continued.
The CBA announcement also noted that Kyriakides had received his law degree from the National and Kapodistrian University of Athens in 1975 and was admitted to the Bar in 1976, practicing law for almost five decades and overseeing many cases at all levels of the Cypriot Judiciary.