Standar KKomedy: Cyprus' first stand-up comedy festival
07:23 - 05 August 2023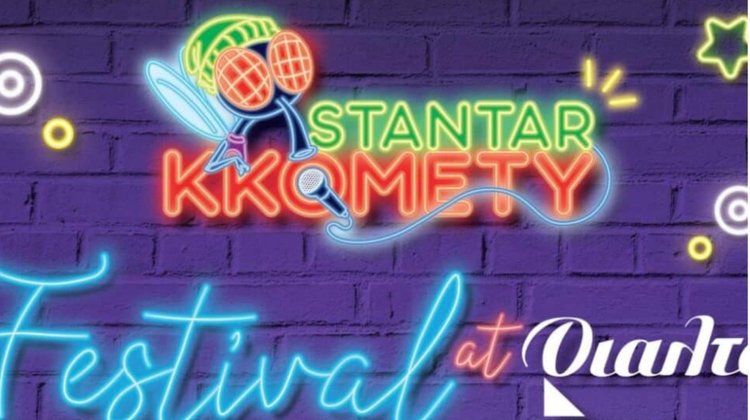 Standar Kkomedy, Cyprus' first ever stand-up comedy festival, is taking place at the Rialto Theatre this September.
The festival's inaugural edition will take place at Heroes' Square on 22, 23 and 24 September, and will be under the artistic direction of Giorgos Kyriakou. It will include open mic events, musical comedy shows, stand-up comedy, DJ sets, theatre performances, live music and family-friendly comic performances by Cyprus' leading comedians. It will also feature an open discussion in the form of a podcast.
Outdoor canteens will be set up throughout the event to provide food and drink.
Standar Kkomedy will launch with an open mic competition at the square, followed by a party. The winner of the competition will earn a spot at the festival's official shows that will take place on the evenings that follow.
The festival will also feature seminars and open discussions by professional comedians, giving the general public a unique opportunity to enjoy, get to know and better understand authentic stand-up comedy.