2024 state budget to be submitted to Cabinet in mid-September
09:36 - 04 August 2023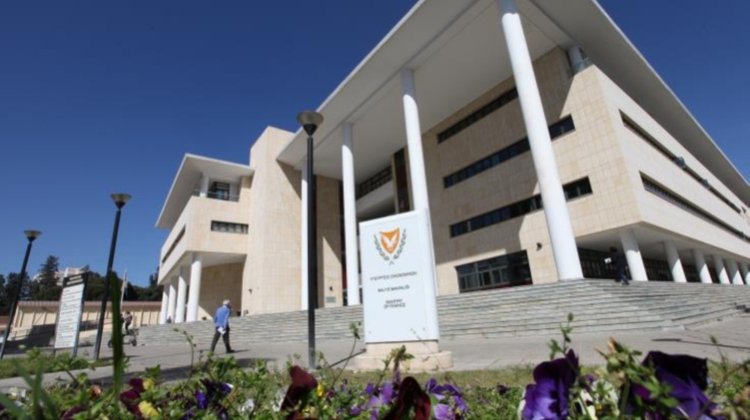 The state budget for 2024, the first under the government of Nikos Christodoulides, will be submitted to Cabinet for approval by mid-September, a Finance Ministry senior official told CNA.
Melina Katsounotou, Director of the Directorate of Budget and Fiscal Control in the Finance Ministry, told CNA that the Ministry has examined the budgets tabled by the Ministries, Deputy Ministries and other government Units, and that the budgets of semi-governmental organisations are still currently being submitted.
The 2024 state budget is expected to be handed to Cabinet for approval by mid-September, and then sent to Parliament by the end of that month, Katsounotou added.
Under the Strategic Fiscal Police Framework (SPSF) for 2024 – 2026, the Central Government's public expenditure ceiling for 2024 is set at €9.38 billion, excluding loan and interest payment. The expenditure ceilings for Ministries, Deputy Ministries and government Units are set after taking into account the projections over the estimated government revenue, fiscal targets as well as policy priorities.
Katsounotou pointed out that some divergences from the expenditure ceiling will be observed due to the agreement over the increased Cost-of-Living Adjustment at 66.7% of last year's inflation, as well as the price hikes in electricity raw materials.
Under the baseline macroeconomic scenario of the SPSF, in 2024 Cypriot GDP growth will reach 3% from an estimated 2.8% this year, whereas harmonised inflation projected is projected to decline to 2.5% from an estimated 3.2% this year. Unemployment rate is projected to amount to 5.8% from a projected 6.5% this year.
Furthermore, fiscal balance is projected to amount 2.3% of GDP in 2024, from an estimated 2% this year, with the primary balance (excluding debt servicing expenditure) expected to record a surplus of 3.7% of GDP from 3.2% this year. Public debt as a percentage of GDP is expected to continue its downward trend declining to 73% in 2024 from an estimated 81% of GDP this year.