Risk of forest fires "exceptionally high" on Friday
07:50 - 04 August 2023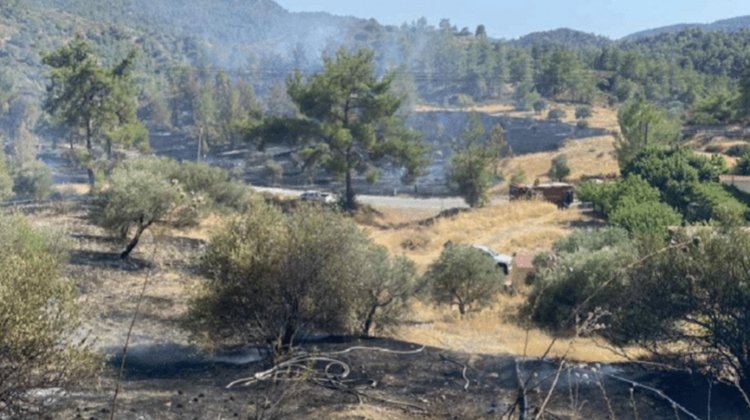 The risk for fires spreading on Friday is "exceptionally high" in all forest areas, the Department of Forests said, urging the public to be particularly cautious and completely avoid any actions or activities that could cause fire.
The Department's director, Charalambos Alexandrou, said a wildfire that broke out Wednesday in Agios Mamas in the Limassol District was the biggest one so far this year, and it started from an illegal dumping site.
The blaze, which was contained on Thursday afternoon, burned 1.5 square kilometres of vegetation.
Alexandrou said 200 employees of the Forests Department were mobilized, with 30 fire trucks, as well as 20 people from the Fire Department with six vehicles and 19 people from the Civil Defence with six small fire engines, ten people from the Wildlife Service with two small fire engines, members of the Ambulance Service, the Police, the National Guard, the Limassol District, volunteers and residents of the area.