Larnaca leads apartment sales in H1
08:12 - 31 August 2023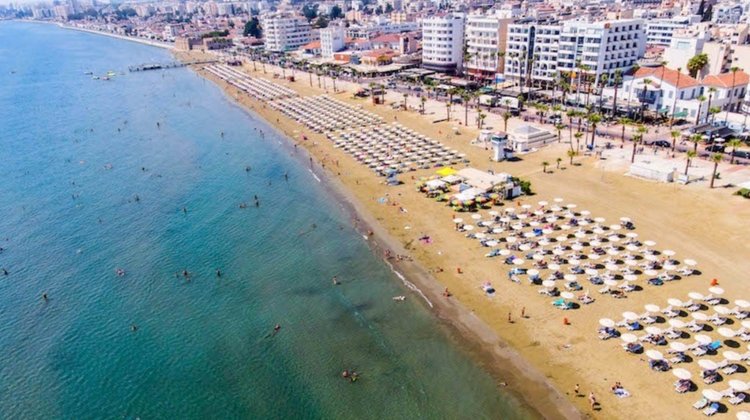 Larnaca was bustling with investment activity in the first half of the year, with the coastal town performing well across all main real estate categories – particularly apartments.
Citing data from the Land Registry, the Real Estate Agents Registration Council said that 28.7% of all apartment sales (or 627) were in Larnaca, meaning it has surpassed the Paphos district and is now closely trailing Nicosia.
However, it still has some catching up to do with Limassol when it comes to total property transactions, which had a 32.3% share in property sales, as opposed to Larnaca's 20.9%, ranking it third after Nicosia (25.7%) but ahead of Paphos (16.8%) and Famagusta (4.1%).
It is noted that these percentages pertain to sales volume and not property values.
According to the data, a total of 11,564 property transactions – involving houses, apartments, plots and fields – were recorded in H1 throughout all government-controlled districts.
Fields accounted for the majority at 42.2% of total sales, followed by land (23.5%), apartments (18.9%), and houses (15.3%).
The Council said that Limassol district has played a catalytic role in the property market's trajectory in recent years. The province's size and the active presence of numerous foreign companies have sustained demand at high levels.
Despite the city and suburbs being associated with large-scale developments, Limassol continues to achieve strong performance in field sales. The 924 completed transactions in this category during the first half of the year account for 34% of island-wide field sales.
Conversely, the property market in Nicosia district remains stable across all four property categories. It closely follows Limassol in apartment sales and holds a significant share in field sales. However, the Council points out that Nicosia lags in apartment transactions, overtaking only Famagusta, and ranks third behind Paphos in house sales.
The increased sales of houses have been a defining feature of the market in the Paphos district in recent years. This fact is also reflected in the statistics, which show that one in four house sales, in the first half of 2023, takes place in the Paphos district.
(Source: CNA)