Jordan wants to cooperate with Cyprus for electricity connectivity with EU
14:10 - 03 August 2023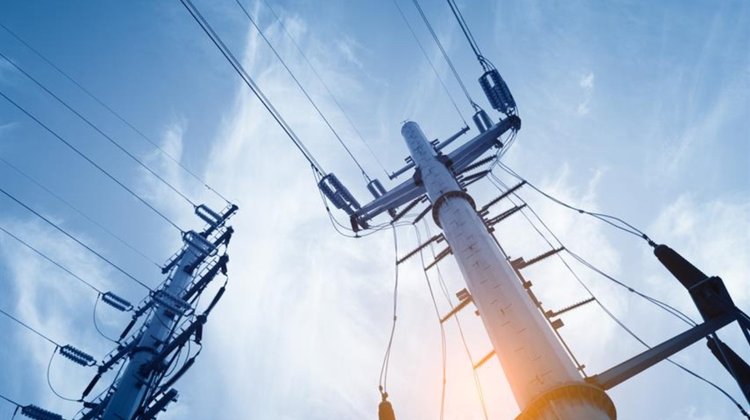 Jordan's Minister of Energy has conveyed his country's interest in collaborating with Cyprus to establish electricity connectivity with the European Union (EU).
Energy Minister George Papanastasiou met with his Jordanian counterpart, Minister of Energy and Mineral Resources Saleh Ali Al-Kharabsheh, on the side-lines of the President's official visit to the country.
The energy ministry said in a press release that during their meeting, Papanastasiou and his counterparts explored ways to strengthen cooperation between the two nations in various areas, including energy, trade, investments, and business partnerships.
Papanastasiou met separately with Al-Kharabsheh, and Jordan's Minister of Industry, Trade, and Supply, Yousef Shamali.
The two ministers of Energy discussed the progress in renewable energy and energy saving in both countries and explored ways to enhance energy collaboration.
The Jordanian minister emphasised the significance of electricity connectivity with the EU through Cyprus and expressed a desire for cooperation in this area. As part of the activation of the Memorandum of Understanding signed between Cyprus and Jordan in 2014 to foster energy cooperation, both countries agreed to establish a technical committee to formulate a roadmap with concrete actions in electricity and natural gas, taking into account existing collaborations with other countries in the region in specific projects.
Additionally, discussions between Minister Papanastasiou and Minister Shamali revolved around targeted and mutually beneficial bilateral trade development, particularly supporting private initiatives to bolster partnerships in both service and product sectors. The two ministers also agreed to sign a Cooperation Memorandum outlining specific trade areas where Cyprus and Jordan could enhance collaboration.
The meetings in Amman concluded with a working lunch hosted by the Jordanian Businessmen Association, which saw the participation of numerous local entrepreneurs. During the lunch, Minister Papanastasiou presented and discussed investment opportunities and prospects in Cyprus across vital sectors of the economy, including renewable energy, hydrocarbons, tourism, education, healthcare, shipping, information and communication technologies, professional services, real estate, and investment funds.