Open University of Cyprus and Saint-Joseph University of Beirut sign MoU
09:57 - 03 August 2023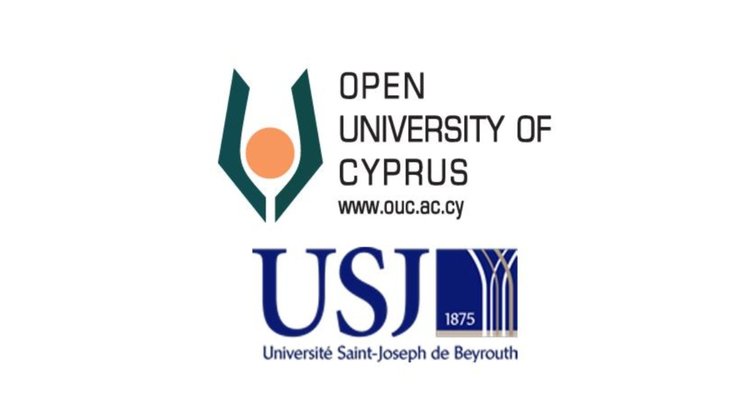 The Open University of Cyprus (OUC) has signed a Memorandum of Understanding (MoU) with the Saint Joseph University of Beirut - USJ, a private research university in Lebanon accredited by the European organisation ACQUIN.
The MoU was signed by Professor Petros Pashiardis, OUC Rector, and Professor Salim Doccache, USJ Rector.
The MoU will support student and staff exchanges, joint programmes, joint research activities, and more.
"The collaboration agreement aims at initiating educational, research and cultural joint projects between the two Universities," OUC said. "To achieve this goal, the Open University of Cyprus and the Saint-Joseph University of Beirut, will collaborate in areas such as the encouragement of student and staff exchanges, the drafting of proposals to secure external funding to implement joint research programmes, the development of new international joint programmes, and the joint organisation of conferences, scientific and non-scientific events."