Nicosia General Hospital to get its own photovoltaic park
13:04 - 02 August 2023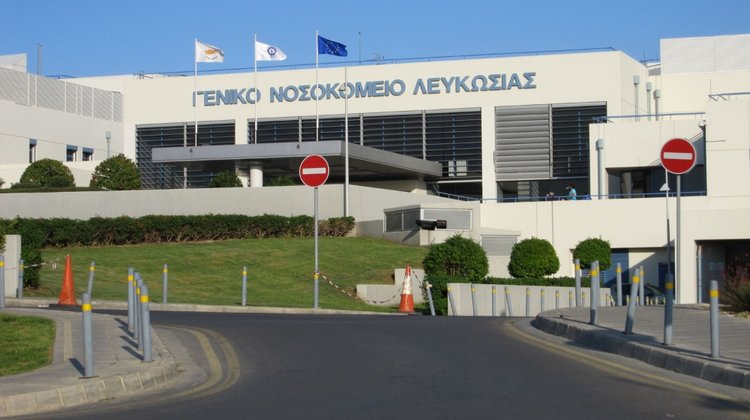 The State Health Services Organisation (SHSO) announced the construction of a photovoltaic park at the country's largest general hospital in Nicosia.
The move is part of its environmental policy and the aim is to protect the environment with the use of renewable energy sources in its infrastructure.
In a press release, the SHSO said it has awarded a contract to Trikkis Energy Ltd for the construction of a photovoltaic park in the parking area west of Nicosia General Hospital, with a capacity of 1.3 MWp and a total cost of €1.8m + VAT.
As an extra perk, the photovoltaic panels will be positioned so as to provide shading for the parked vehicles. The project, which falls under the Recovery and Resilience Plan, is expected to be completed in the next eight months and upon acceptance, the contractor will be responsible for its maintenance for a period of 24 months.