Cyprus warns against non-essential travel to Niger
12:53 - 02 August 2023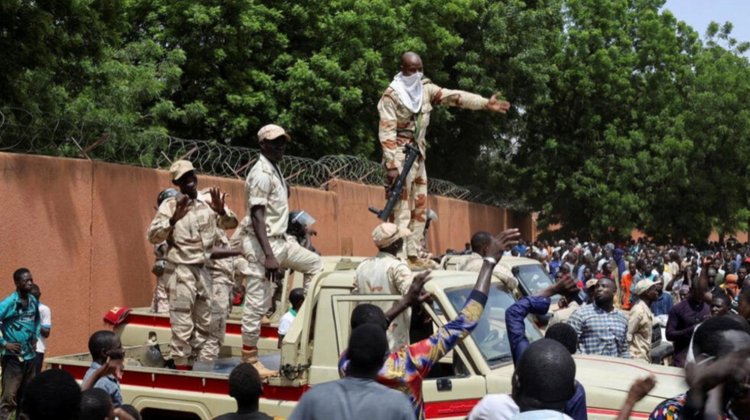 The Ministry of Foreign Affairs has issued a travel advice notice warning members of the public to avoid non-essential travel to Niger, where a military coup has plunged the West African nation into a political crisis.
The travel advice is effective as of 1 August.
The ministry said that Cypriot citizens in Niger are advised to follow developments and information in the international and local media closely, avoid unnecessary movements and apply maximum security measures.
They are also invited, if they wish, to register on the Connect2CY (https://www.connect2cy.gov.cy/) online registration platform for Cypriot citizens abroad.
It is noted that in case of emergency, Cypriot citizens may contact the Ministry of Foreign Affairs / Consular Affairs Department +357 22 651113 (08:30-15:00, Monday–Friday) or at the Ministry of Foreign Affairs / Crisis Management Department +357 22 801000, +357 22 651295 (08:30-15:00, Monday–Friday) and mobile +357 97 775998 (outside working hours).