Survey launched to see how countries deal with chronic diseases
10:41 - 02 August 2023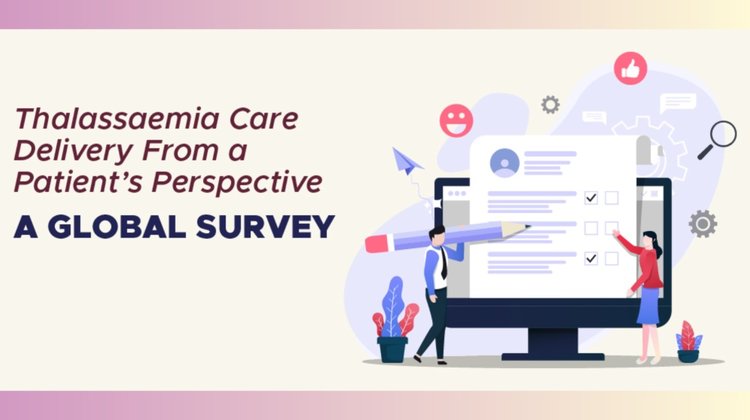 The Thalassaemia International Federation (TIF) has launched a surveillance project with the Open University of Cyprus (OUC) to better understand the health and social care services provided in different countries, with a focus on patients with chronic conditions like thalassaemia.
The two have created a short survey questionnaire to collect crucial information on various characteristics of each nation linked to thalassaemia patient treatment, including insurance coverage, social services, and key public health indicators.
"TIF's ultimate goal is to be able to better identify and assess the level of unmet needs for the patients it represents, as well as to collaborate closely with all relevant stakeholders, including patients/families, health care professionals, and, most importantly, competent health and social care authorities, in order to promote improvements in the context of National Programmes and associated Strategies," the federation said in a press release.
Thalassaemia patients can fill in the questionnaire here. To encourage participation, the survey has been translated into 24 languages.
"Share this survey with your peers to help TIF reach as many people with thalassaemia as possible," TIF said.