President Christodoulides pays official visit to Palestine
10:29 - 02 August 2023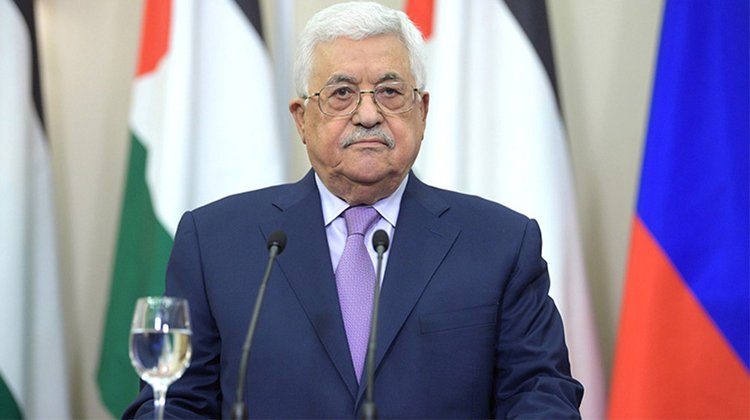 President Nikos Christodoulides is in Ramallah, Palestine for an official visit where he will have a meeting with Palestinian President Mahmoud Abbas.
According to a Presidency press release, the President of the Republic will travel to Ramallah from Jordan, where he will pay an official visit, on the morning of 2 August, in the first visit of a President of the Republic of Cyprus to Palestine since 2015.
It is added that upon his arrival in Ramallah, President Christodoulides will go to the Mausoleum of President Yasser Arafat, where he will lay a wreath, and then proceed to the Presidential Palace, where he will be received by President Abbas, with whom he will hold talks together with their delegations.
It is noted that among the issues to be discussed at the meeting are developments in the Cyprus problem, bilateral relations, regional developments and the Middle East, while a Memorandum of Cooperation between the Governments of Cyprus and Palestine will be signed to finance the construction of a community centre in the village of Ein Qinya, with the two Presidents making statements to the media before attending a working lunch with the participation of their delegations.
The President will be accompanied in Ramallah by Foreign Minister Constantinos Kombos, Government Spokesperson Konstantinos Letymbiotis, Deputy Director of the President's Diplomatic Office Doros Venezis and officials, the press release concludes.
(Source: CNA)