CyprusSeeds wins prestigious European Enterprise Promotion Award
08:43 - 02 August 2023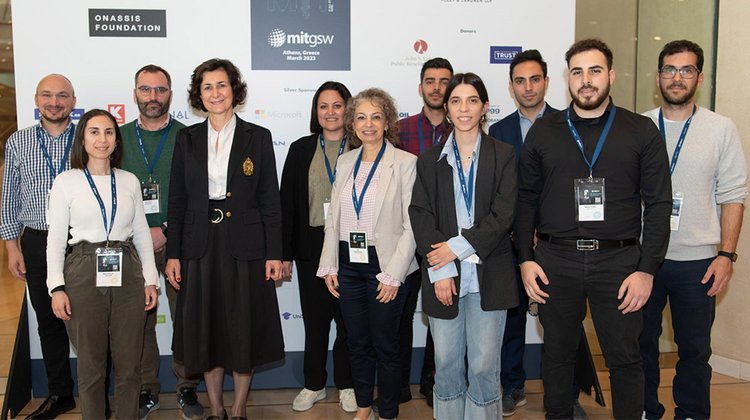 CyprusSeeds is the National Winner of the prestigious European Enterprise Promotion Awards in the "Promoting the Entrepreneurial Spirit" category.
Cyprus Seeds is a not-for-profit organisation with the mission to help commercialise innovative academic research. Inspired by similar programmes running successfully in the USA, Cyprus Seeds' vision is to reduce the "brain drain" in Cyprus.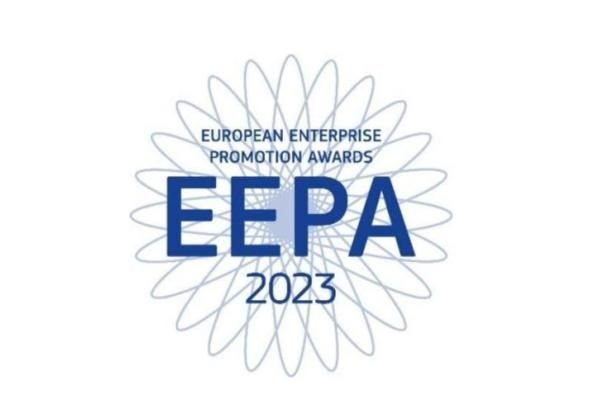 An announcement from the organisation noted, "Our dedication to fostering academic entrepreneurship in Cyprus through the Cyprus Seeds Accelerator Program has earned us this esteemed recognition. Our program offers #grants, #mentoring, entrepreneurial #training, and networking opportunities to selected academic teams, enabling them to commercialise their research and address global challenges."
"Having successfully completed two cycles and currently running the 3rd one, Cyprus Seeds has played a pivotal role in empowering academic teams and their institutions to identify effective pathways for commercialising their research. Furthermore, this initiative has inspired a significant number of faculty members and young researchers to embrace an #entrepreneurial mindset and develop their entrepreneurial skills," the announcement continued.
In its announcement, Cyprus Seeds concluded ",We are proud of our impact so far and eagerly look forward to continuing our mission of nurturing innovation, entrepreneurship, and academic excellence in #Cyprus."