No shortages of grain observed in Cyprus, official says
07:46 - 02 August 2023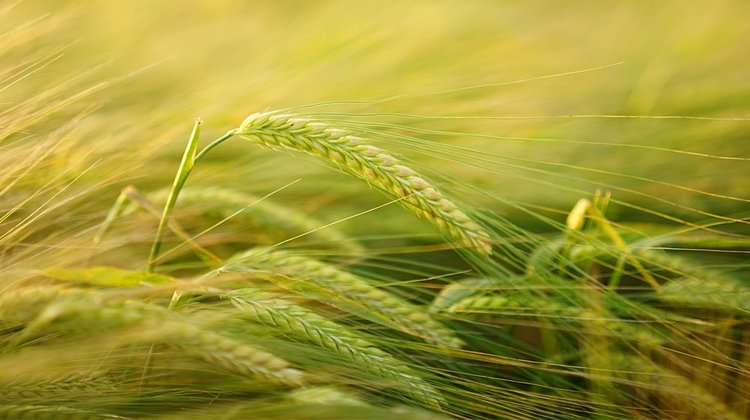 There is no shortage of grain and no problem is observed as regards reserves and prices of grain in Cyprus, an official of the Ministry of Agriculture told CNA.
Head of the Division of Productivity Sections of the Ministry of Agriculture, Rural Development and the Environment, Constantis Spanashis, told CNA that Cyprus imports more than 85% of its needs of barley, while corn, soybeans and other derivatives are imported exclusively.
Regarding grains intended for human consumption, "things are a little better, since up to 30% approximately can be covered by local production, especially durum wheat, which makes for semolina", he added.
Asked if Cyprus is affected by Russia's withdrawal from the Black Sea agreement, Spanashis said there was a disruption noted in the market. He estimated that "we will not have a big disruption, apart from a small increase in the price that has already occurred", anticipating that there will be no continuation of price hikes, as alternative export routes to the European continent have opened. There are also some ports in Ukraine that continue to export, he added.
If nothing major occurs, he said referring to the example of last week's attacks on Ukrainian silos, "I hope that we will not have the turmoil that we had when the invasion started", he noted.
He added that after Russia exited the agreement, there was a 5-10% increase in grain price, noting that no cargoes have yet arrived in Cyprus since then, with the first ones expected to be arriving now.
"At the moment we do not have any indication that leads us to either panic, nor do we have any indication that there will be shortages. We also have some reserves, which were bought last year, as soon as the crisis started, not knowing how it will develop. We made sure, as a state, that we have some reserves that will last us up to a month. But, I believe that it will not be necessary to use the reserves", Spanashis concluded.
(Source: CNA)