AstroBank appoints Popi Stylianou as its new CFO
13:51 - 01 August 2023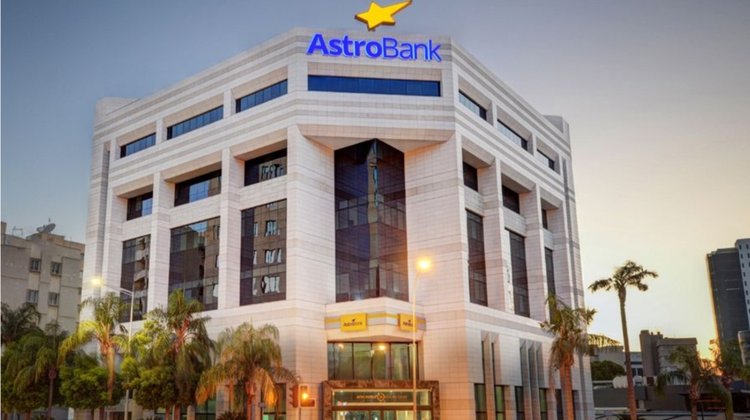 AstroBank announced that it has appointed Popi Stylianou as its Chief Financial Officer.
According to a Board of Directors announcement, Stylianou has previously held senior positions in some of Cyprus' leading institutions and has extensive knowledge and experience in the financial services sector. She was previously the Financial Controller at Finstella Ltd (former RCB Bank) for three years, up until June 2023.
Stylianou was previously employed at Bank of Cyprus, from August 1996 until April 2020, where among other she held the positions of Group Financial Controller, Head of Group Finance and Head of Group Reporting and Tax Planning. She is also a Chartered Accountant (ACCA) and a Member of the Association of Chartered Accountants (FCCA).