Vino Fine Wine Bar & Cellar: The new arrival at the Radisson Blu Hotel (pics)
08:27 - 01 August 2023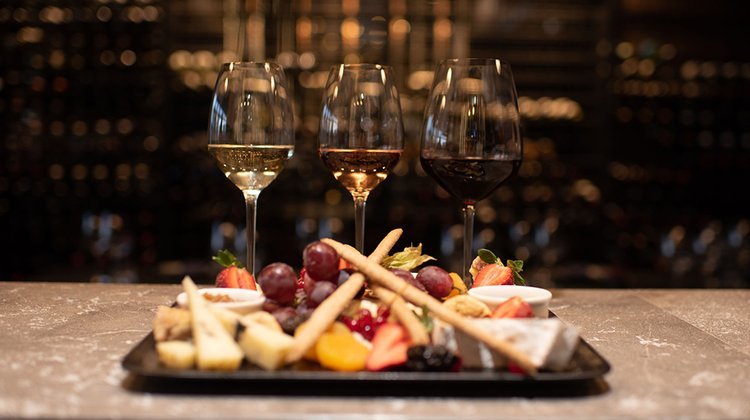 A new destination for wine lovers has opened its doors in Larnaca with Vino Fine Wine Bar & Cellar becoming the newest arrival at the Radisson Blu Hotel.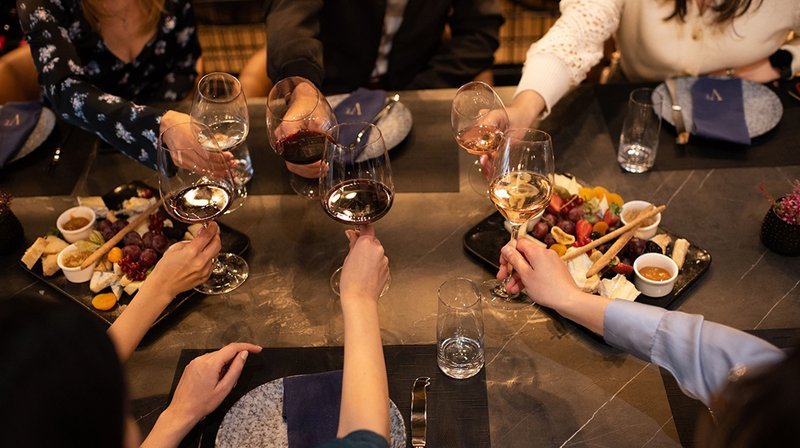 Fine wines, special flavours and delightful dinners await guests, whether they prefer an outdoor experience or a cozy indoor environment.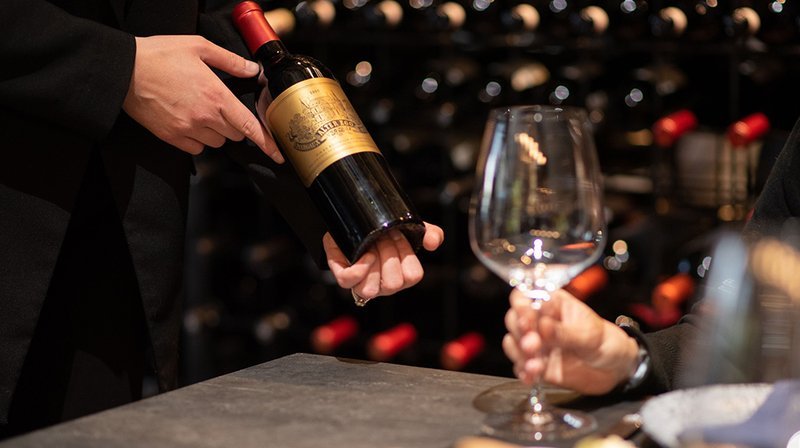 Vino Fine Wine Bar & Cellar is recommended as the ideal place for those who love wine (white, rosé or red), and also for connoisseurs.
A glass (or bottle) of wine can also be perfectly combined with a delicious cheese platter.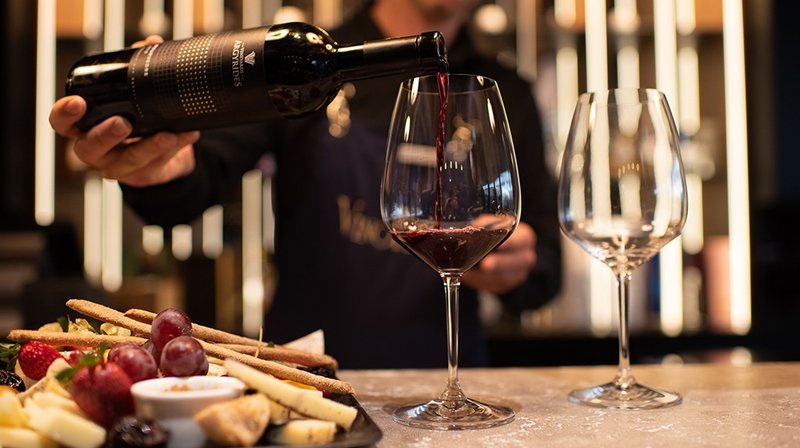 The new wine bar is characterised by high aesthetics, while the outdoor area is the ideal setting for spending a summer night enjoying Food and Wine Pairing.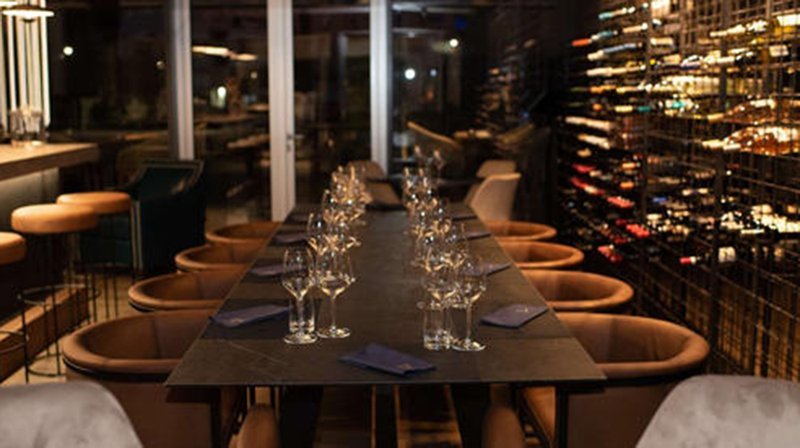 The sophisticated hangout, which also offers early evening drinks, is located in the port area, on the Larnaca-Dekelia road, and serves a wide variety of wines, cocktails and other drinks, as well as dishes to suit all tastes.
(Source: InBusinessNews)