Six-storey office development planned for Larnaca
07:17 - 01 August 2023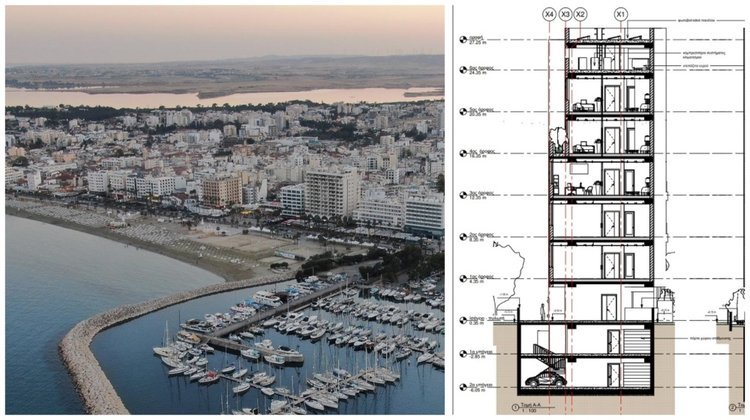 A new office development will be constructed in Larnaca, on Makariou III Avenue, between Salaminos and Marathonos streets, in the parish of Chrysopolitissa.
An environmental impact study for the development has already been submitted to the Department of the Environment and, following a public consultation, the Department has given the green light for the construction and operation of the development, subject to terms and conditions.
The development involves the demolition of an existing building and the construction of a new office building. It will have a total of six floors and a total height of 27 meters, while it will include two additional underground parking lots with a total depth of six meters.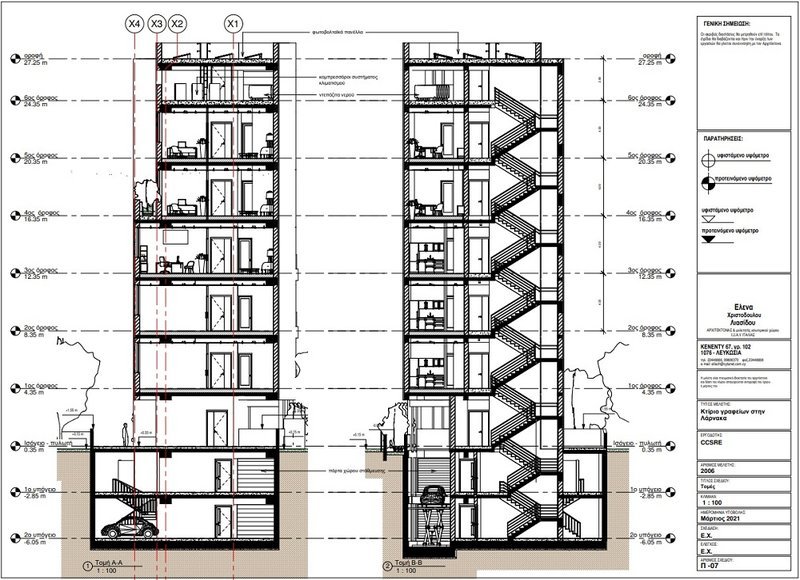 The total area of ​​the immovable property on which the project is proposed to be built amounts to approximately 347 sq.m.
It is expected that the development, on completion, will be able to cater to an average of 80 people, as well as create 30 new jobs.
According to the environmental impact study filed, construction work will be undertaken by CCRSE Real Estate Company.
(Source: InBusinessNews)