Hellenic Bank successfully passes stress test - What does this mean to the Bank?
16:28 - 31 July 2023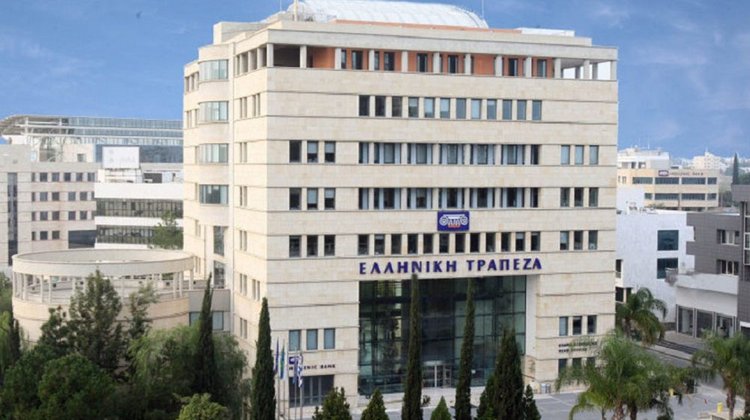 Hellenic Bank's position as the most adequately capitalised systemic bank in Cyprus, both in the basic and the extreme scenario, has been confirmed, according to a Bank announcement following its success in the 2023 stress simulation test.
Hellenic also said the outcome of the 2023 EU-wide stress test confirmed the resilience of the Bank's credit risk profile.
As noted by Hellenic Bank, the results are clearly improved compared to the previous exercise carried out in 2021, mainly regarding the minimum capital adequacy under adverse conditions, where there was an improvement of 2 notches compared to 2021.
(Source: InBusinessNews)