Bank of Cyprus Group successfully completes 2023 EU-wide stress test
13:30 - 31 July 2023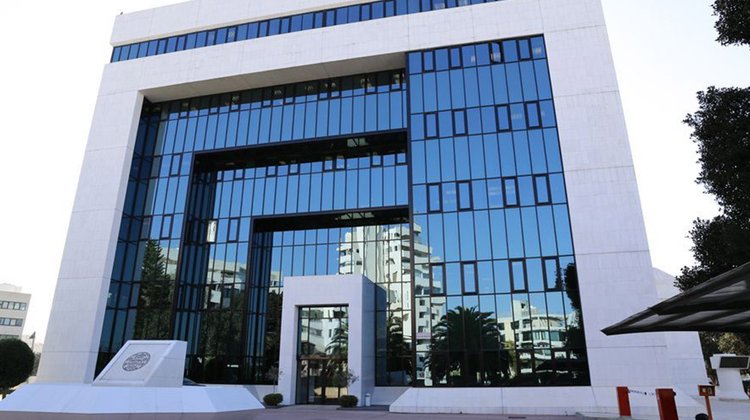 The Bank of Cyprus Group has successfully completed the 2023 EU-wide stress test.
As noted by a Group announcement, the EU-wide stress test is not a "pass-or-fail" exercise, and no threshold is set to define the failure or success of banks but it is designed to be used as an important input in the Supervisory Evaluation Process (SREP).
"The Group has significantly improved its results and resilience to stress under the adverse scenario compared to the Stress Test of 2021," the announcement continued.
As outlined in the announcement, the Group's results are summarised as follows, the capital depletion of the CET1 FL ratio over the 3-year horizon in the adverse scenario is in the range of 300 to 599 bps, compared to 600 to 899 bps in 2021 stress test, and compares well with the average 480 bps for the 98 ECB stress-tested banks. And, the CET1 FL as at the end of 2025 is in the range of 8% to 11%, and is above the capital requirements of the Bank.
"Despite the more severe stressed scenario applied this year, Bank of Cyprus' capital depletion is meaningfully lower than for the 2021 EU-wide stress test result thanks to a significant improvement in capital generation and sound asset quality. This positions Bank of Cyprus well for potential macroeconomic shocks," the announcement concluded.