President to hold talks with King of Jordan during official visit to Amman
11:42 - 31 July 2023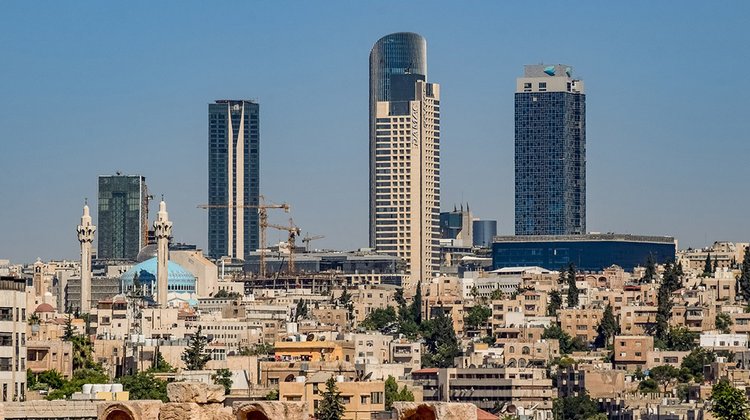 President of the Republic, Nikos Christodoulides will hold talks with King Abdallah II of Jordan, during a 1 August visit to Amman.
Topics of discussion will include bilateral cooperation in forest fire fighting, immigration and the Cyprus issue.
A press release by the Presidency says that President Christodoulides will have a meeting with Prince Hassan bin Talal and then go to the Al Husseiniya Palace, where he will be received by King Abdullah II and the Crown Prince, Prince Hussein. The King and the President of the Republic will have a tete a tete meeting, in the presence of the Crown Prince, which will be followed by extended talks between the delegations of the two countries during a working lunch.
The agenda of the discussions includes, among other, the political cooperation between Cyprus and Jordan, in light of the fact that both countries are pillars of stability and peace in the Eastern Mediterranean and Middle East region, bilateral cooperation in various fields including cooperation in forest firefighting, immigration, regional developments, the Middle East Peace Process and developments in the Cyprus issue, the announcement says.
Ministers of the two countries will sign a Memorandum for the Promotion of Investments, a Memorandum of Development Cooperation, and the Technical Arrangement regarding firefighting assistance in emergency situations.
The President of the Republic will later on meet with the Archbishop of Kyriakoupolis, Christoforos, in the Greek Orthodox Episcopate, while in the evening he will attend a dinner hosted in his honor by the Deputy Prime Minister and Minister of Foreign Affairs of Jordan, Ayman Safadi.
The President of the Republic will be accompanied in Amman by Minister of Foreign Affairs Constantinos Kombos, Minister of Energy, Commerce and Industry George Papanastasiou, Government Spokesman Konstantinos Letymbiotis, Deputy Director of the Diplomatic Office of the President Doros Venezis and other officials.
The following day, the President of the Republic and his entourage will depart for Ramallah, Palestine.
(Source: CNA)