Annie Pantazi-Lambrou appointed European Public Prosecutor
10:04 - 31 July 2023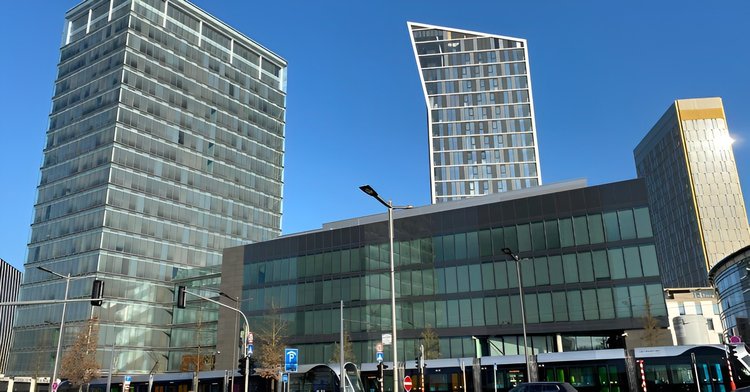 Former Senior District Judge Annie Pantazi-Lambrou has been appointed to the position of European Public Prosecutor at the European Public Prosecutor's Office in Luxembourg.
According to a statement, following a decision of the Council of the EU dated 27 June, Pantazi-Lambrou will succeed the first Cypriot European Public Prosecutor, Katerina Loizou, from 29 July for a six-year term of office.
It is added that the selection for the position of European Public Prosecutor was made in accordance with a procedure established at European level on the basis of Regulation (EU) 2017/1939.
Moreover, it is noted that the Republic of Cyprus proposed three candidates, who were subsequently interviewed before an independent 12-member Selection Committee abroad, composed of judges and prosecutors from other member states, which assessed their suitability for appointment and gave an opinion on ranking order of the candidates to the Council of the EU. Subsequently, the Council took the final decision on appointment, which was published in the Official Journal of the EU, the statement concludes.
(Source: CNA)