CySEC: Profserve Ltd no longer provides administrative services
09:26 - 31 July 2023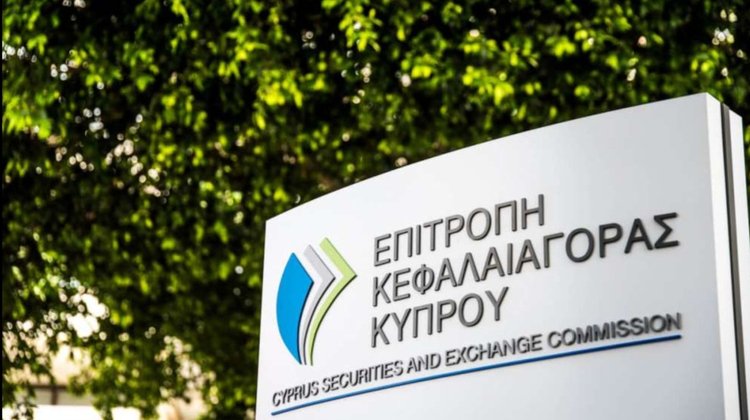 Profserve Ltd, a Cyprus-based consultancy with international presence and a global clientele, has waived its authorisation for the provision of administrative services, the Cyprus Securities and Exchange Commission (CySEC) has announced.
More specifically, CySEC said that in line with the 2012 Law Regulating Companies Providing Administrative Services and Related Matters, the company's authorisation with Νumber 110/196, which was granted by CySEC, lapsed as from 3 April 2023 and Profserve Ltd has hence stopped providing administrative services.
"CySEC, in accordance with section 16(2) of the Law, has permanently deleted the Company from the licensed persons' Register," it concluded.