MUFG's new offices in Cyprus and the company's message
07:02 - 31 July 2023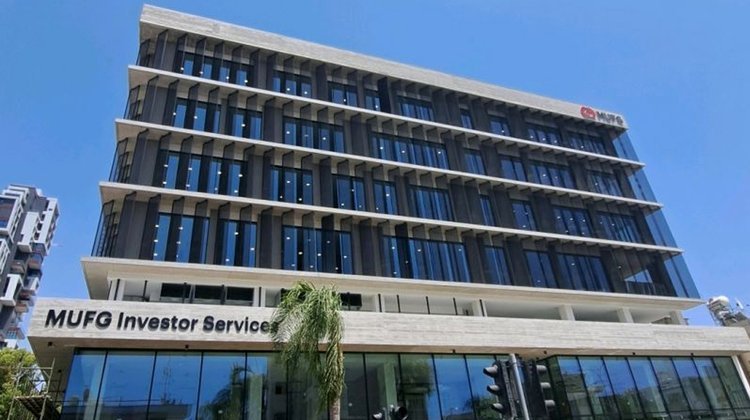 MUFG Investor Services has announced the opening of its new premises in Cyprus.
The social media post noted, "With phenomenal growth in the region, we've outgrown our current space. This move marks a significant milestone, signifying progress, expansion, and new ways to serve our clients."
Active in the investment management industry, MUFG is a leading provider of asset servicing services in the global investment management industry specialising in asset management and solutions provision.
The company was founded in 2013 through the acquisition of Butterfield Fulcrum Group and, within a short period of time, managed to grow rapidly.
Today, it has a presence in 14 countries and manages assets worth more than $770 billion for nearly 500 clients.
(Source: InBusinessNews)