The Agora Hotel: The Lefkara landmark that has come back to life (pics)
Erato Pishiara Gerasimou 07:22 - 30 July 2023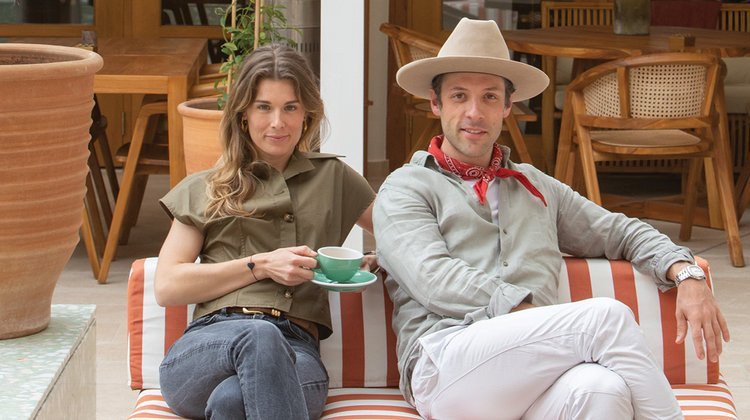 The Agora Hotel is located at a unique location in the centre of Pano Lefkara, at the spot where the village market used to be and where the village bustled with life in the 1920s.
When they first came to Cyprus, Aleksander Eng, Owner and General Manager and his partner, Emilie Green Novel, co-founder and designer / Creative Director of the hotel, they determined that something was missing from the island, a luxury boutique option for a comfortable stay beyond the ordinary. And so they created the hotel.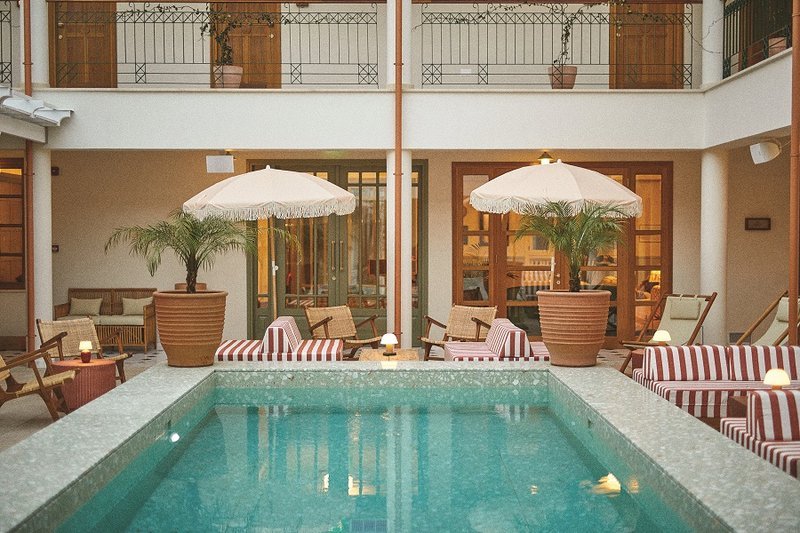 The old building that currently houses The Agora Hotel was first converted into a hotel in the early 1990s. It operated as such until 2005 but was then abandoned until 2019 when it was discovered by Aleksander and Emilie.
By then, the building had completely collapsed and only its structure could be used. Retaining only the original front gate, the site was shaped into its current form. In Eng and Green Novel's opinion, "Luxury is in the smaller more refined places, a less extravagant more detailed approach. We wanted to create a place where you really feel at home and where we can spoil our guests in a personal way. It's also about gathering like-minded people and having great conversation over food and drinks, where you meet new people and have unexpected nights."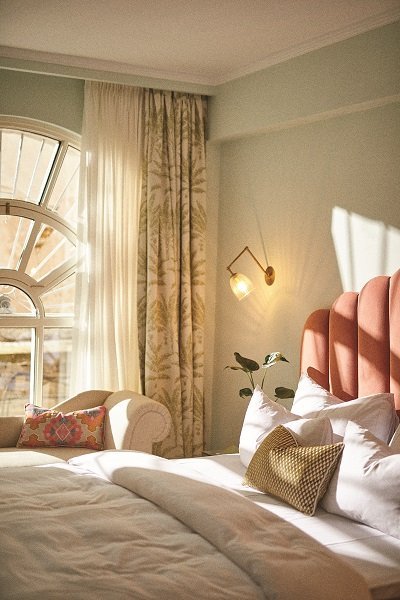 Respecting the tradition and history of Lefkara, the two have also been working on ideas and plans with the aim of incorporating references from the village's heritage and important distinguishing elements, such as embroidery, into the hotel spaces.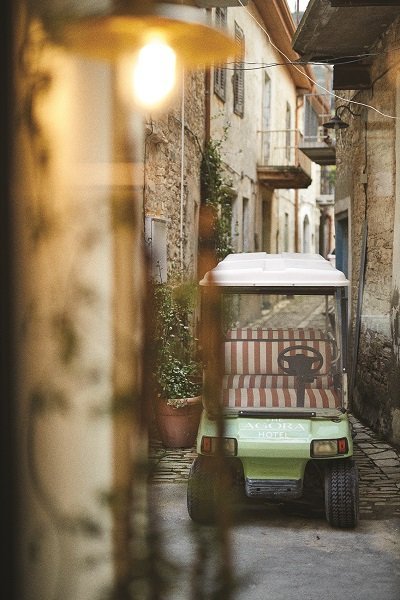 "Lefkara for us represents History and Authenticity... Lefkara gives us a sense of grounding because of its long history. We also really like the small community that a mountain village gives you. Everybody knows everybody and we can call on each other for help," they add.
The Agora Hotel only opened last December and is already proving that the village is a destination for all seasons. So far, 90% of its visitors are Cypriots outside the usual tourist season.
The marketing pop-up point maintained by the hotel team in Nicosia, Tutto Passa, a pizzeria through which it has a presence in the capital's gastronomy, has given a significant boost to bookings at Agora Hotel.
Also, more and more bookings were being made from overseas reservations as the weather began to warm up.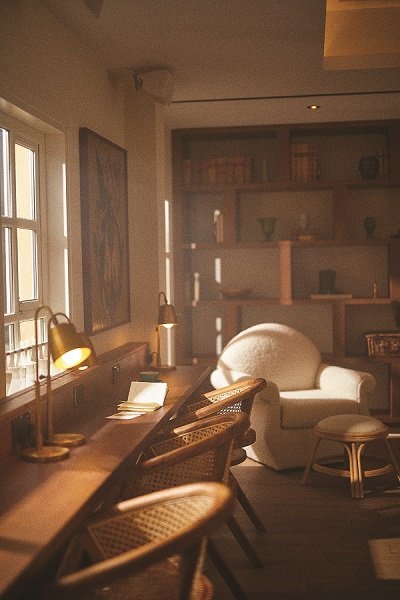 However, the issue of reservations is not something that overly-concerns the boutique hotel team, "We are going to take it easy and enjoy one guest at a time, word spreads quickly nowadays so we are not too worried."
"The profile of our customers is people who appreciate a holistic experience, good music, food, light, drinks, good conversation, living a balanced lifestyle…all of it," they add.
Something different
The Agora Hotel is also not just another agrotourism accommodation option. " Agrotourism in our opinion is a more traditional type of accommodation where you experience living in a more simple setting with traditional and local food - a connection to the Land. We are not like that, on the contrary our Cypriot guests say 'Wow it does not feel like I am in Cyprus'. Here you are transported to a totally different place, you could be anywhere in the World actually," Eng and Green Novel add.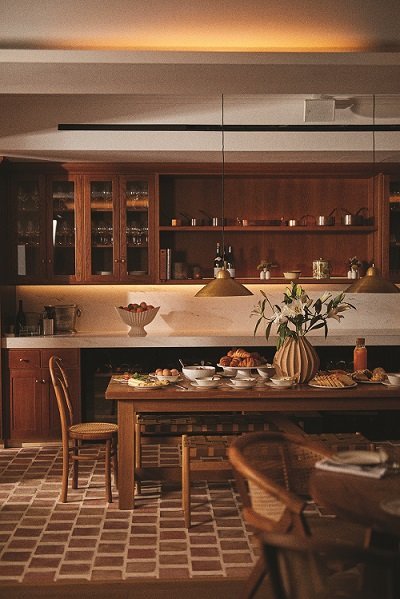 At the same time, the hotel can also be a special choice for business meetings.
It has already hosted some small-scale conferences and meetings, "We have a beautiful Study where we can host catered board meetings and conferences up to 20 people which has been a success so far."
In terms of promotion, social media is used a lot to shape the image of the hotel in the digital world: "We use social media a lot to set a tone of voice, again to create more of a feeling as you scroll through. We try to be less informative in our posts and more visual. Even if we are announcing an event through Instagram we try to create a certain mood around it as we subtly give you information. Otherwise we try to keep as much as possible to word of mouth, this is by far the most effective marketing you can get, by building a strong foundation."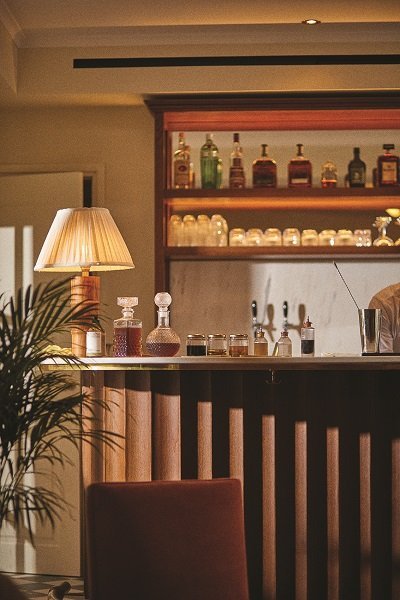 And it is worth mentioning at this point, that the guests also especially appreciate the green practices applied. "Upon check-in we gift our guests glass bottles and have water fountains all over the hotel, this is our way of saving on plastic bottles while still keeping our guests hydrated," the hotel's creators add.
(Source: InBusinessNews)